SC Maintains Status Quo on Archaka Appointments in TN Temples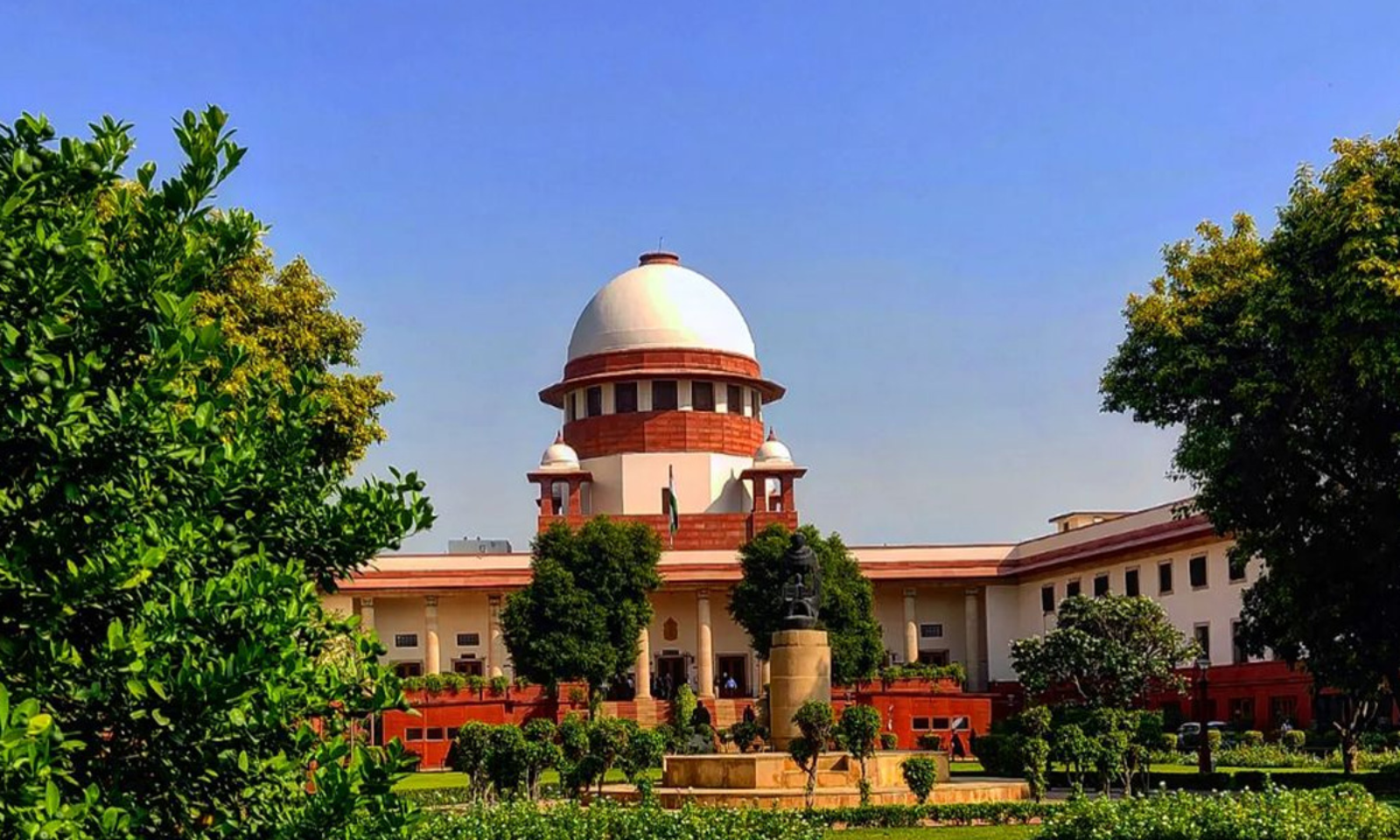 The Supreme Court of India recently issued an order to maintain the status quo regarding the appointment of archakas (priests) in Tamil Nadu temples governed by the Agamic tradition. This decision came in response to a writ petition filed by the 'Srirangam Koil Miras Kainkaryaparagal Matrum Athanai Sarntha Koilgalin Miraskain-karyaparargalin Nalasangam,' an association of archakas.
Legal Proceedings Unfold
The bench of Justices AS Bopanna issued the notice on the writ petition and stated that "in the meantime, the status quo relating to archakaship in Agamic temples in question shall be continued in the same manner until further orders."
Challenging Government Orders
The petition sought the court's intervention to quash the Tamil Nadu Government's orders dated July 27, 2023, and the Government letter of August 28, 2023. These orders attempted to alter the hereditary scheme of appointing archakas from a particular denomination in Agama temples. The government aimed to open these appointments to individuals from other denominations who had completed a one-year certificate course for archakas in government-run schools.
The Significance of Agamic Temples
The petitioner association emphasized that many prominent Shaivite and Vaishnavite temples in Tamil Nadu were constructed in accordance with Agamas, and their worship follows Agamic traditions.
Protection of Essential Religious Practices
The plea argued that the state government's attempts to appoint non-believers as archakas were against the law and aimed at undermining temples in the state. It stressed that the Constitution of India protects essential religious practices, and Agamas fall within this category. Therefore, a secular government does not have the authority to interfere with such practices.
Training and Tradition
The petition also highlighted that expertise in Agamas is not acquired through one-year certificate courses but rather through years of rigorous training under knowledgeable Gurus. Archakas typically receive initiation (Deekshai or Samskara) from their Guru or Acharya, often their own fathers, at a young age, typically between five and seven years. Subsequently, they undergo intensive Vedic education for a minimum of three years. Afterward, they are groomed to perform Poojas and Homams for an additional three to five years before assuming the role of Archakas.
Upholding Agama Traditions
The petitions pointed out that previous Supreme Court rulings, such as the 1972 case Seshammal and Others vs State of Tamil Nadu and the 2016 case Adi Saiva Sivachariyargal Nala Sangam v Government of Tamil Nadu, have affirmed that Archakas of Agama temples should be appointed in accordance with Agama traditions. The recent order seeks to ensure the continuation of this practice.
Month: Current Affairs - September, 2023
Category: India Nation & States Current Affairs • Legal & Constitution Current Affairs