Current Affairs Today - Current Affairs - 2023 | Current Affairs - 2024
GKToday's Current Affairs Today Section provides latest and Best Daily Current Affairs 2023-2024 for UPSC, IAS/PCS, Banking, IBPS, SSC, Railway, UPPSC, RPSC, BPSC, MPPSC, TNPSC, MPSC, KPSC and other competition exams. हिन्दी के लिए
यहाँ क्लिक करें!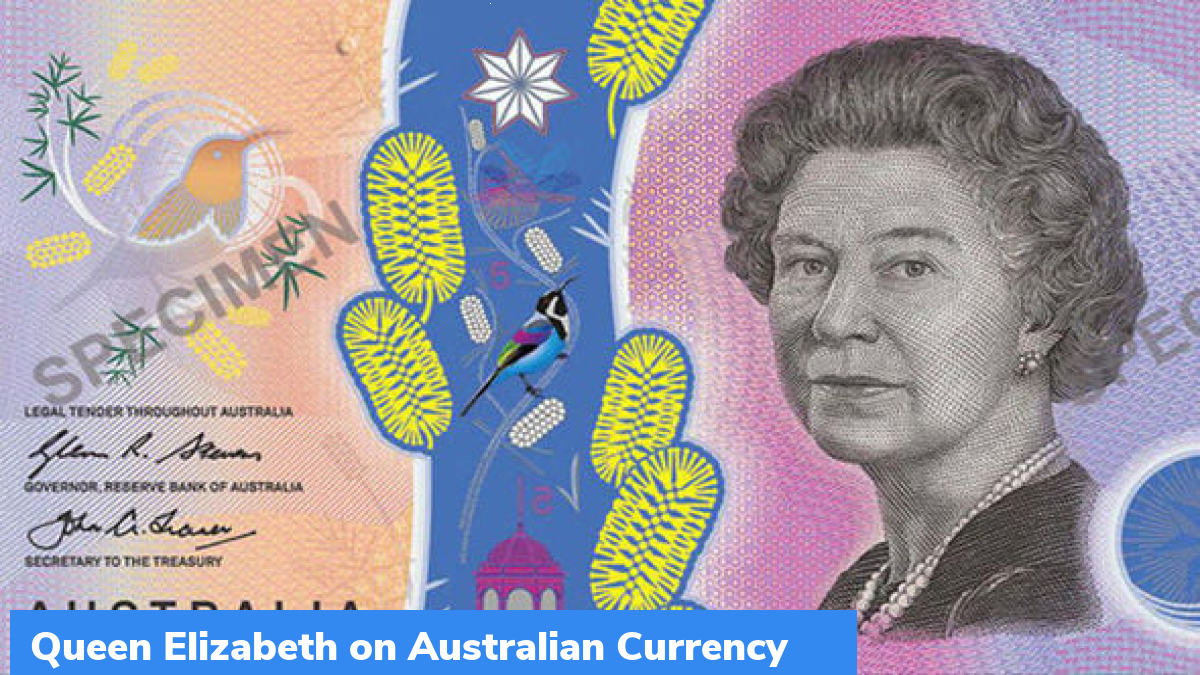 Former British colonies are deciding on their constitutional ties with Britain. For instance, India renamed the Rajpath to Kartavya Path. Similarly, Australia is to remove the face of the British Monarch from its currency bills. The changes are being made to the five dollar bills of Australia. The five dollar bills are the last notes ..
Month: Current Affairs - February, 2023
Category: International / World Current Affairs
Topics: Australia • australian currency • British Colonialism • British monarchy • Queen Elizabeth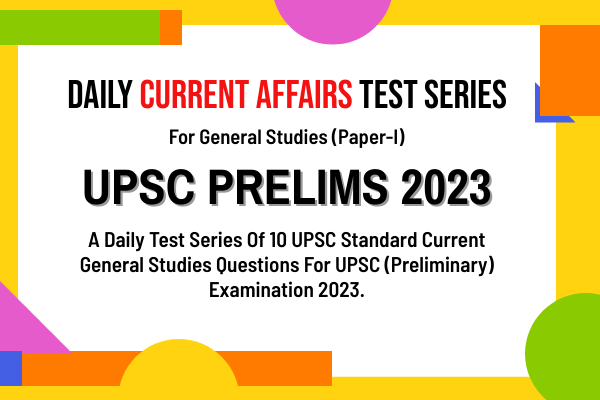 1. Consider the following statements about Infrastructure Investment Trust (InvIT): These are non-financial instruments that allow direct investments in infrastructure projects. These are not exempted under distribution tax and capital gains tax. The SEBI (Infrastructure Investment Trusts) Regulations of 2014 govern InvITs. Which of the statements given above is/are correct? [A] Only 1[B] Only 3[C] Only 1 ..
Category: Daily Current Affairs Test for UPSC Prelims Examination 2023 • Uncategorized
Tags: upsc prelims test series 2023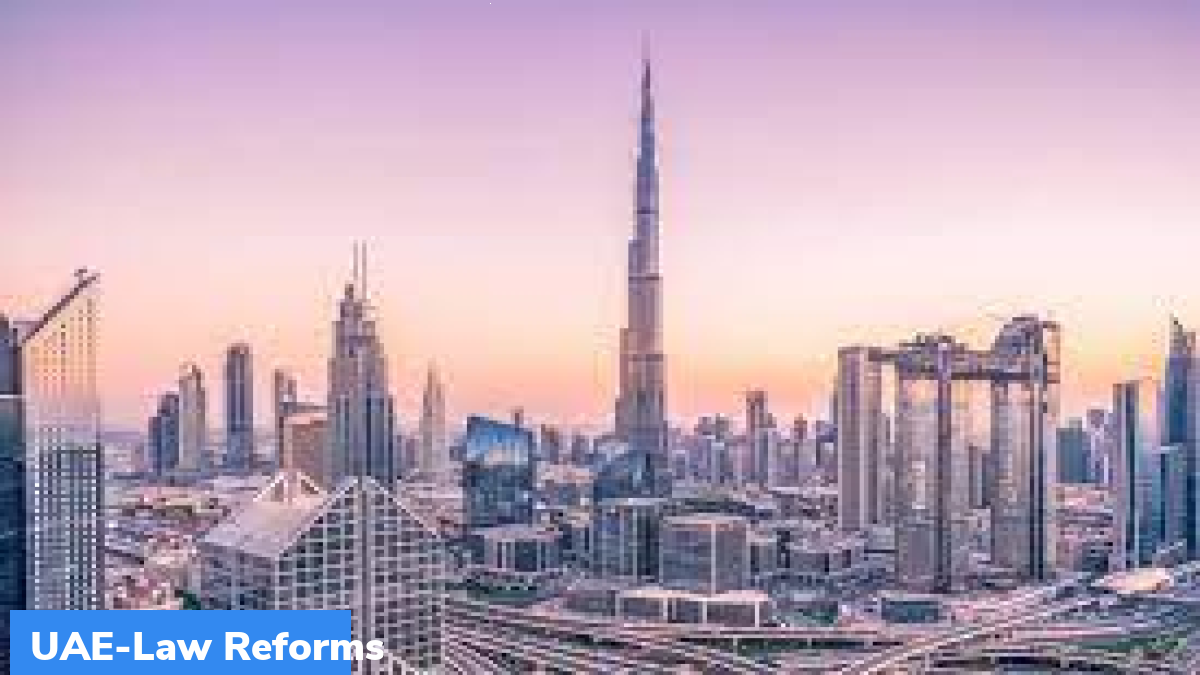 UAE is a Muslim country conservative about its religion. The laws of the UAE are in sync with its religion. In recent times, due to harsh punishments businessmen are turning away from the country. The country is losing its international trade markets. For instance, foreigners have been jailed in UAE for kissing in public. Tourists ..
Month: Current Affairs - February, 2023
Category: International / World Current Affairs • Legal & Constitution Current Affairs
Topics: Legal reforms • modernization • Muslim laws • New laws of UAE • UAE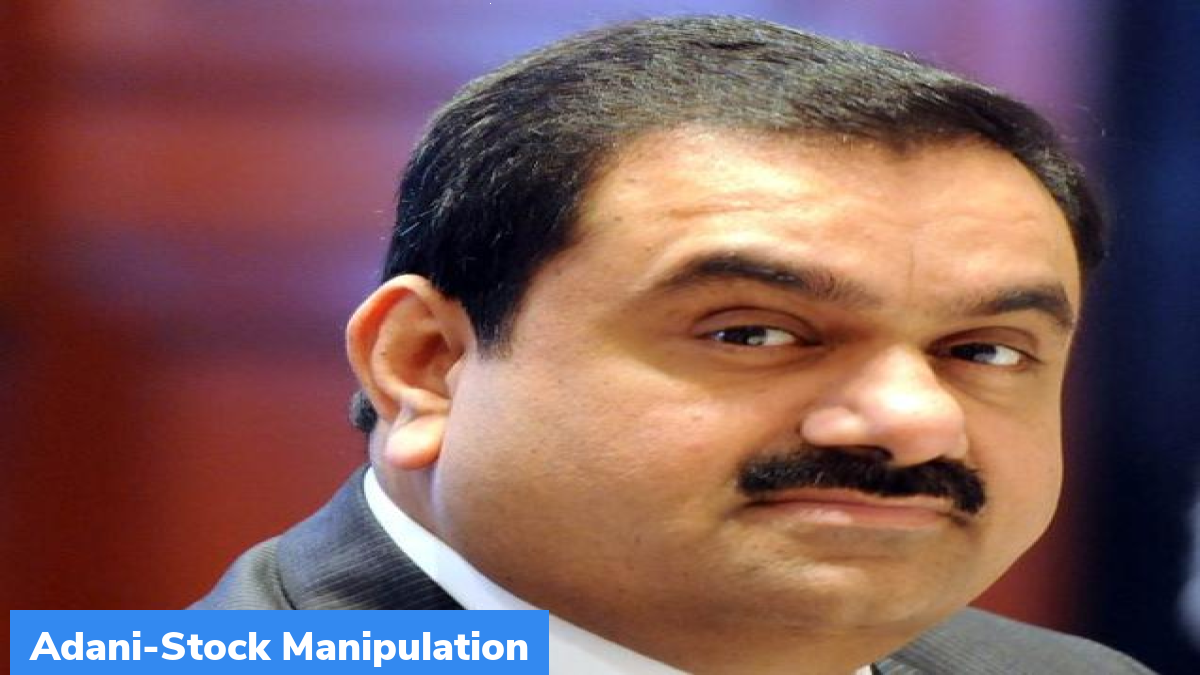 After the Hindenburg report, Gautham Adani who was the second richest person in the world slipped to the 21st position according to the Bloomberg Billionaires Index. In the last ten days, he lost 108 billion USD. Hindenburg alleged Adani of stock manipulation. With global scrutiny, the stock prices of the company are to fall down ..
Month: Current Affairs - February, 2023
Category: Economy & Banking Current Affairs - 2022
Topics: Adani • FPO • NSE • RBI • SEBI • stock manipulation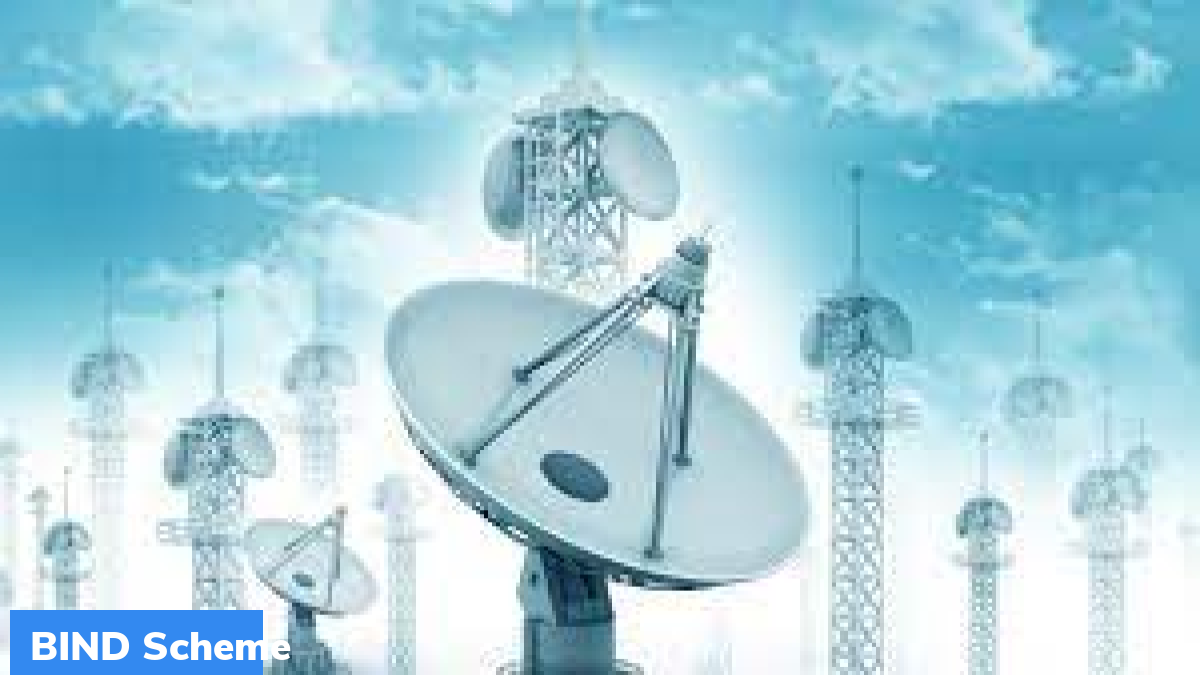 The Broadcasting Infrastructure and Network Development scheme was recently launched to provide financial support to Prasar Bharati, the public broadcaster of India. It aims to boost the infrastructure of public sector broadcasters in the country such as Doordarshan, All India Radio, etc. A Revamp to Prasar Bharati! ContentsAbout the SchemeSignificance About the Scheme The scheme ..
Month: Current Affairs - February, 2023
Category: Government Schemes Current Affairs
Topics: All India Radio • BIND Scheme • Doordarshan • Information and Broadcasting Ministry • Prasar Bharati