Current Affairs Today - Current Affairs - 2023 | Current Affairs - 2024
GKToday's Current Affairs Today Section provides latest and Best Daily Current Affairs 2023-2024 for UPSC, IAS/PCS, Banking, IBPS, SSC, Railway, UPPSC, RPSC, BPSC, MPPSC, TNPSC, MPSC, KPSC and other competition exams. हिन्दी के लिए
यहाँ क्लिक करें!
Here are Today's News Headlines by GK Today for March 26, 2023 ContentsINDIAECONOMY & CORPORATEWORLDSPORTS INDIA Union Environment Minister Bhupender Yadav launches Aravalli Green Wall Project in Gurugram. Indian Space Research Organisation (ISRO) launches LVM3-M3/Oneweb India-2 Mission in Sriharikota. National Science Centre organizes Innovation Festival to promote passion and aptitude for science and technology. Border ..
Category: Today's News Headlines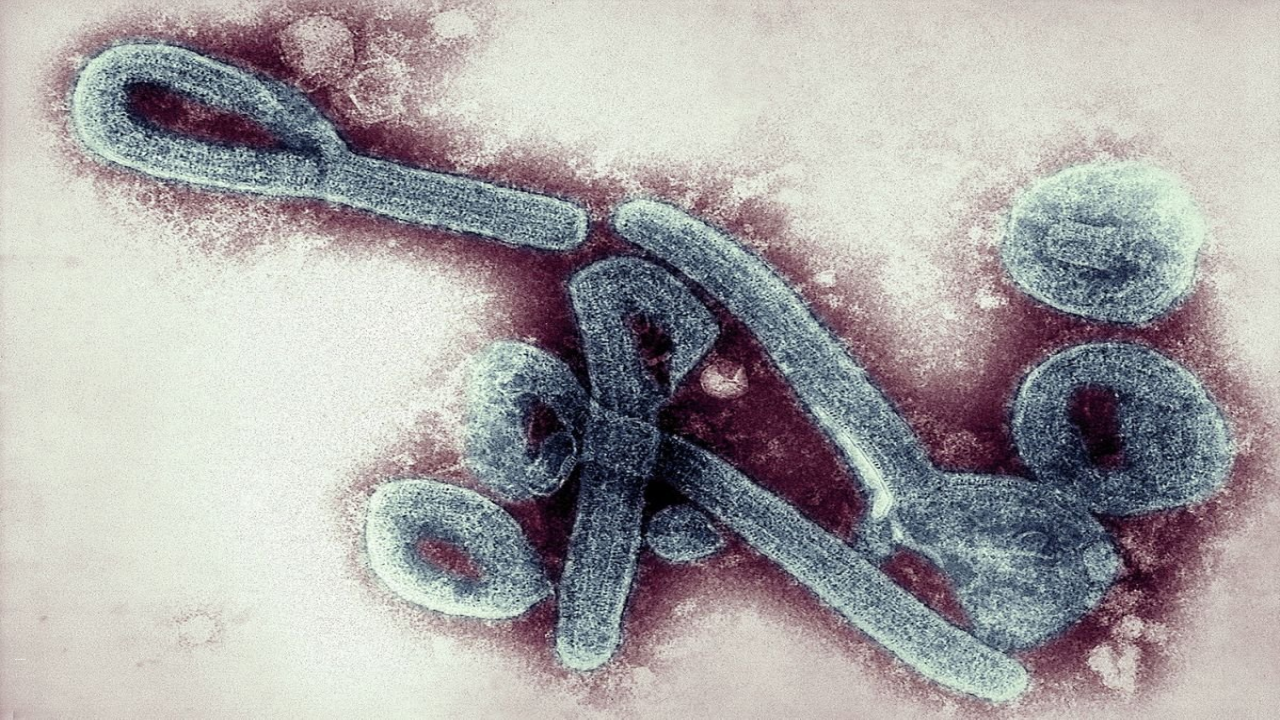 Tanzania has recently confirmed its first-ever outbreak of Marburg virus, a highly contagious and deadly virus that causes viral hemorrhagic fever. The World Health Organization (WHO) has reported that the confirmation by Tanzania's national public laboratory followed the death of five people in the northwest Kagera region who developed symptoms, which include fever, vomiting, bleeding, ..
Month: Current Affairs - March, 2023
Category: International / World Current Affairs
Topics: marburg disease • Tanzania • Viral disease • Viral diseases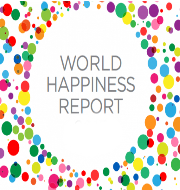 The annual World Happiness Report, published by the United Nations Sustainable Development Solutions Network, has just been released, and it reveals that Finland remains the happiest country in the world for the sixth consecutive year. The report is based on data from the main life evaluation question in the Gallup World Poll, which measures how ..
Month: Current Affairs - March, 2023
Category: Reports & Indexes Current Affairs
Topics: Finland • United Nations Sustainable Development Solutions Network • World Happiness Report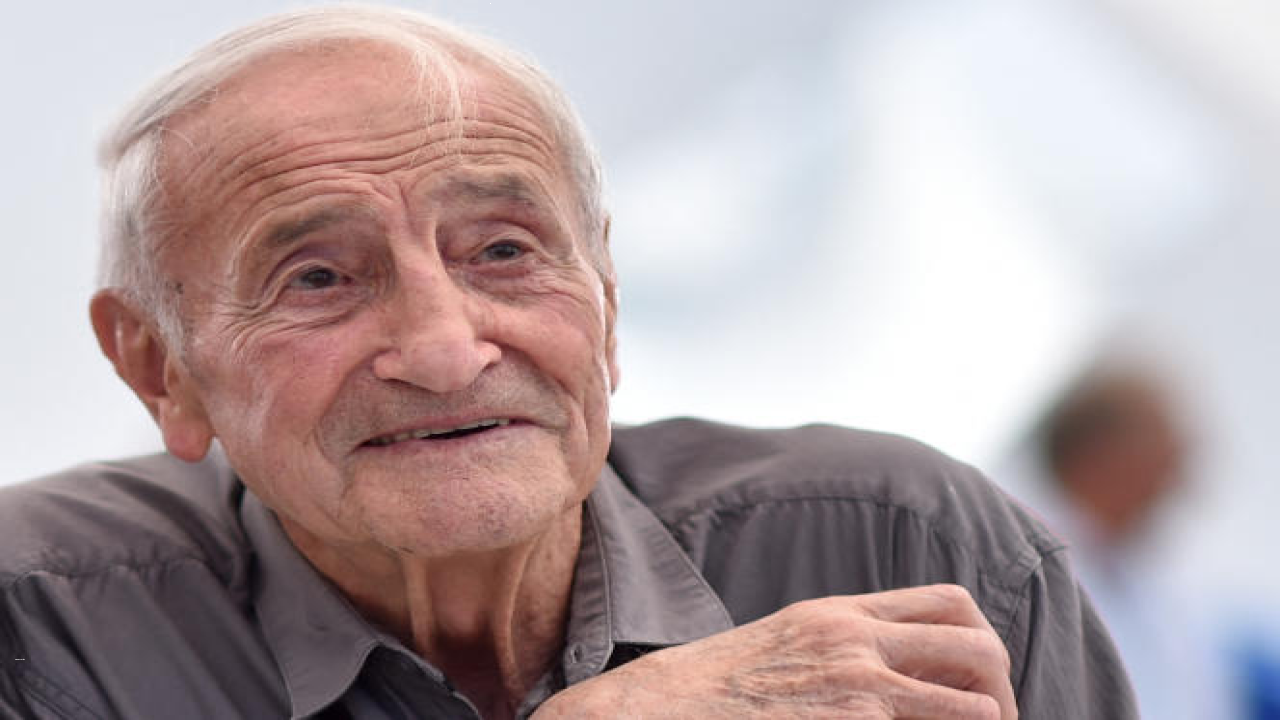 Claude Lorius, a pioneering glaciologist, passed away on Tuesday morning at the age of 91. He was best known for his research into climate change, specifically his work in Antarctica which helped prove that humans were responsible for global warming. ContentsEarly Life and CareerThe DiscoveryResearch and ImpactCampaigner and Legacy Early Life and Career Lorius was ..
Month: Current Affairs - March, 2023
Category: Persons in News
Topics: Antarctica • Claude Lorius • Climate change • Glaciology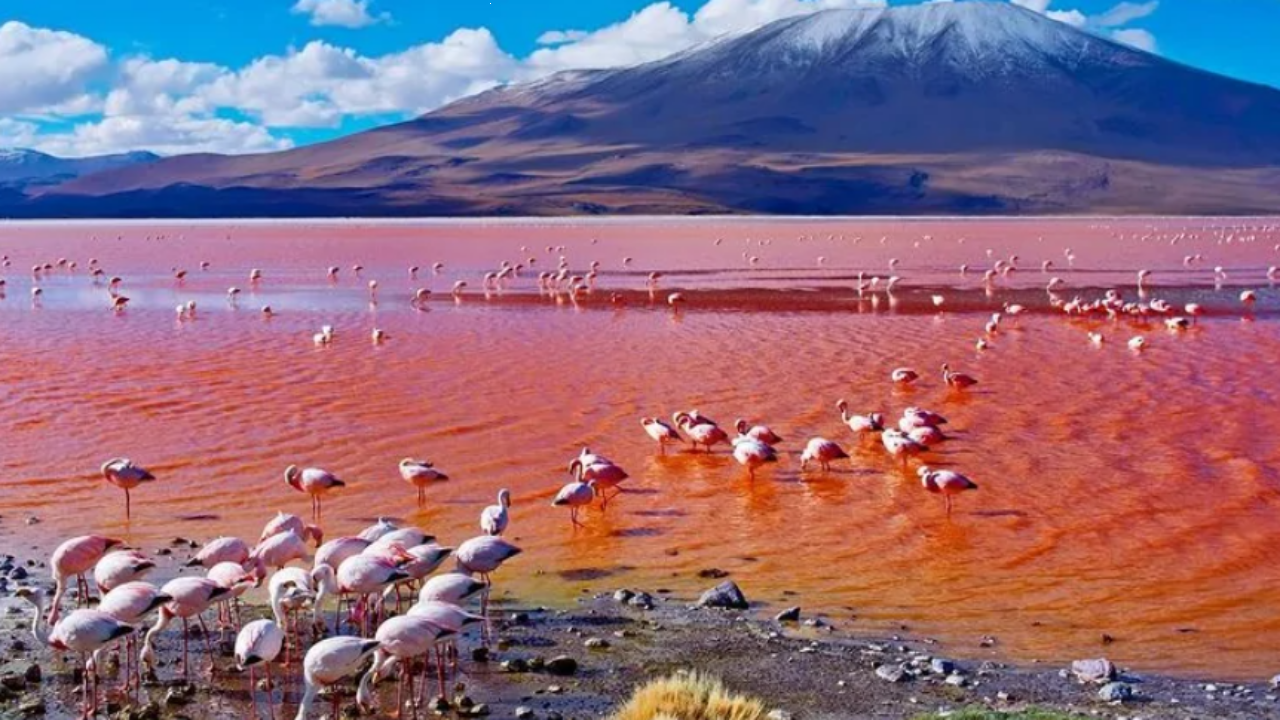 Lake Natron is a fascinating natural wonder located in the Arusha Region of Tanzania. The crimson waters of this alkaline lake look surreal and are indeed mesmerizing, but not enticing enough to force people to take a dip in it. The lake has become a centre of attraction for experts and analysts due to its ..
Month: Current Affairs - March, 2023
Category: Places in News Current Affairs
Topics: Africa • Places in News • Tanzania • Volcanoes