Daily UPSC Prelims Current Affairs – September 07, 2022 [Mock Test]
1.
Which of the following best describes 'black swan' event?
2.
Consider the following pairs:
Stingray fish – India
Vanquita Porpoise – Mexico
Purple frog – Cambodia
Which of the pairs given above is/are correct?
3.
Who among the following has won the Noble Prize for his/her efforts to safeguard freedom of expression?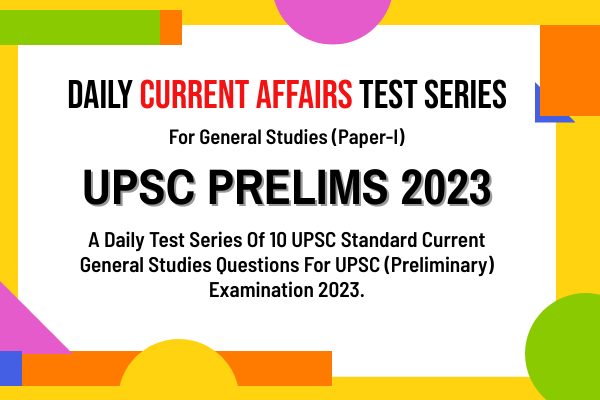 The above questions are part of Daily Current Affairs Test under
UPSC Prelims Test Series - 2023
in GKToday Android Application. This series can be subscribed in the app only.
Download Now
Category: Daily Current Affairs Test for UPSC Prelims Examination 2023
Tags: upsc prelims test series 2023
Latest E-Books