Syed Modi International Tournament-Highlights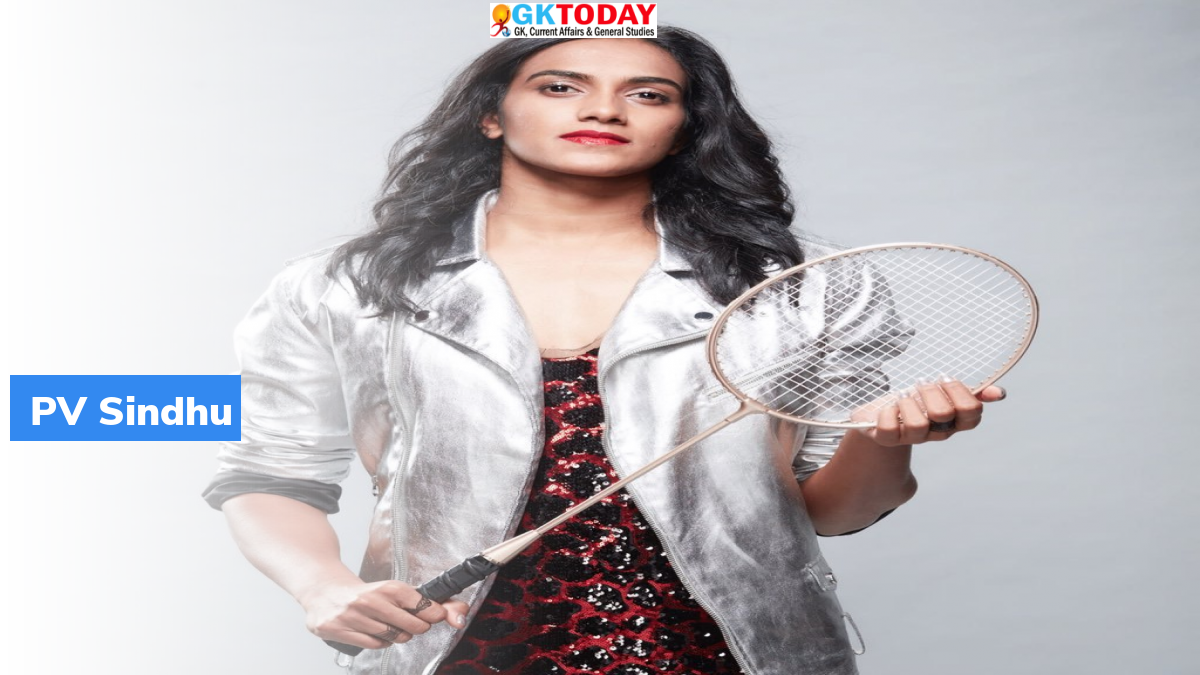 P V Sindhu won the 2022 Syed Modi India International Badminton. The men's final match was cancelled as the players tested COVID positive. Arnaud Merkle and Lucas Claerbout were to play the finals.
Results of the tournament
In the men category, no match was conducted.In the men's doubles category Man Wei Chong & Kai Wun Tee won the title. The runners in the category were Krishna Prasad & Vishnuvardhan Goud.
In women's single, P. V. Sindhu won the title. Malvika Bansod was the runner.  In women's doubles, Anna Ching Yik Cheong & Teoh Mei Xing won the title. The runners were Treesa Jolly & P. Gayatri. In the Mixed doubles category, Ishan Bhatnagar & Tanisha Crasto won the title. The runners were Nagendra Babu & G. Srivedya.
Syed Modi International Badminton
This international tournament is held in India annually. In 2009, it was converted into a BWF tournament. BWF is Badminton World Federation. The tournament was inaugurated by the Uttar Pradesh Badminton Association.
History of the tournament
The tournament was inaugurated in 2003 as a national tournament. In 2004, it was conducted as an international tournament. Later the tournament was cancelled between 2005 and 2008 due to the frictions between state and central governments.
Why is the tournament called Syed Modi?
It has been named after Syed Modi. Syed Modi is an Indian Badminton player. He has won the National Badminton championship eight times. He has also won the Australian international tournament, European International tournament and the USSR international tournament. He was born in Uttar Pradesh.
BWF
Currently the Syed Modi international tournament is organised by BWF. It was founded in 1934. The founding members were Ireland, Denmark, England, Canada, France, Scotland, New Zealand, Netherlands, Wales. It was founded as the International Badminton Federation, IBF. In 1981, the IBF merged with the World Badminton Federation to form the Badminton World Federation.
Tags: Badminton • BWF • P. V. Sindhu • PV Sindhu • Syed Modi International Badminton
Month: Current Affairs - January, 2022
Category: Sports Current Affairs