RBI Proposes Transparent Mechanism for Declaring Wilful Defaulters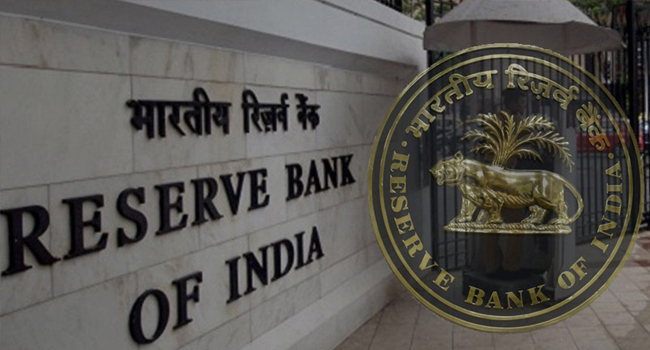 The Reserve Bank of India (RBI) has introduced a robust and transparent mechanism for the classification of wilful defaulters, aimed at strengthening accountability and making it more challenging for defaulters to secure funding for future endeavors. This pivotal move comes in response to a Supreme Court ruling earlier this year, which mandated that lenders afford borrowers an opportunity to present their case before declaring an account as fraudulent. The RBI's draft master direction on the treatment of wilful defaulters and large defaulters significantly widens the scope for regulated entities to classify borrowers as wilful defaulters, ensuring a fair process and timely actions.
Expanding the Definition of Wilful Defaulters
Under the proposed guidelines, the RBI has broadened the definition of wilful defaulters to encompass not only borrowers but also guarantors who fail to meet their financial obligations despite having the capacity to do so. Additionally, borrowers who divert or siphon off funds or dispose of collateralized assets without lender consent will be categorized as wilful defaulters. The failure to infuse equity, despite possessing the capability, will also warrant classification as a wilful defaulter.
Impact on Access to Credit and Debt Restructuring
The proposed guidelines introduce stringent measures affecting wilful defaulters' access to credit facilities and debt restructuring. Lenders, including banks and non-banking finance companies, will be barred from extending additional credit facilities to wilful defaulters or any entity linked to them. Furthermore, wilful defaulters will be ineligible for debt restructuring, emphasizing the stringent approach toward such borrowers.
Responsibilities of Lenders
Lenders are mandated to formulate a non-discriminatory board-approved policy that outlines the criteria for publishing the photographs of individuals declared as wilful defaulters. This transparent policy serves to maintain the integrity of the process. Additionally, lenders are required to include a covenant in credit agreements, preventing borrowers from appointing individuals named on the list of wilful defaulters to their boards.
Impact of the Supreme Court Ruling
The Supreme Court's ruling earlier this year significantly influenced the process of naming and shaming wilful defaulters. It introduced a critical step in the process by ensuring that borrowers have an opportunity to represent themselves before facing wilful defaulter declarations. This shift towards a more transparent and accountable process aligns with principles of fairness and justice.
Month: Current Affairs - September, 2023
Category: Banking Current Affairs • India Nation & States Current Affairs