Rayyanah Barnawi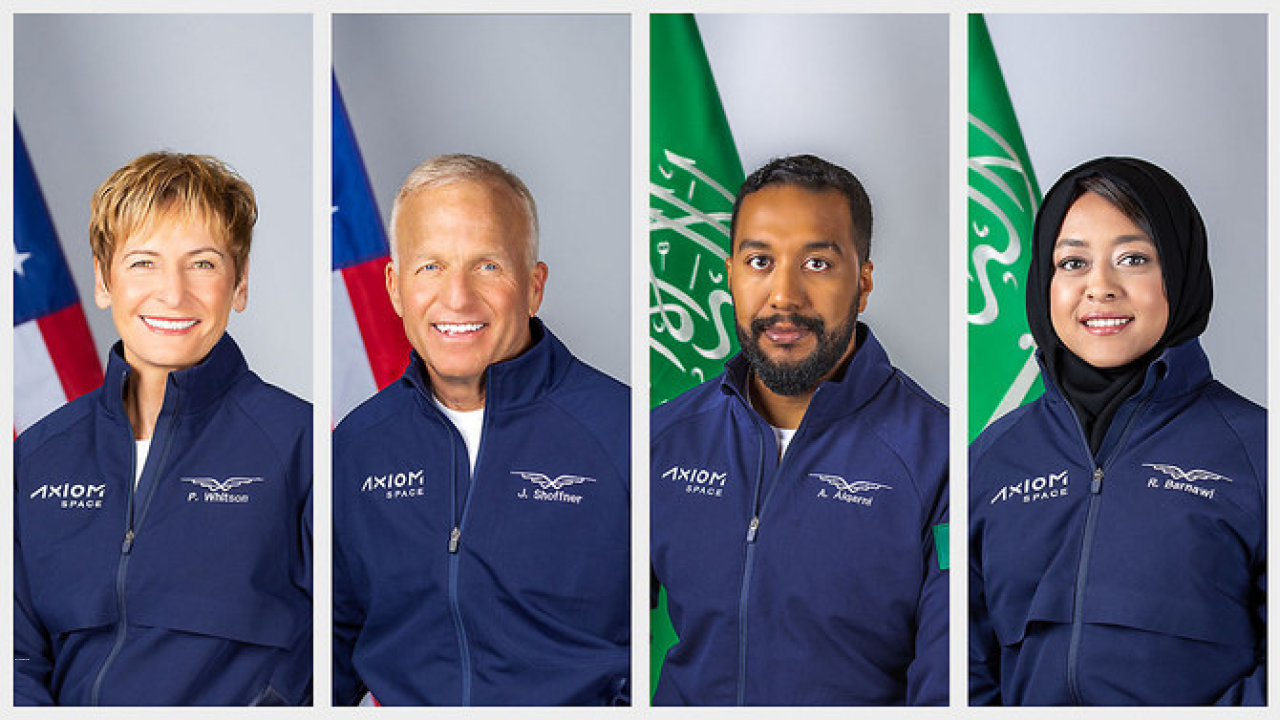 Rayyanah Barnawi made history as the first Arab woman to venture into space. The highly anticipated maiden space mission of Saudi Arabia took place on May 21. Barnawi, along with her co-astronaut Ali al-Qarni, embarked on their journey aboard the SpaceX Falcon 9 rocket.
Renowned astronauts Peggy Whitson and John Shoffner joined Barnawi and al-Qarni on this significant mission. Together, they formed a team representing both Saudi Arabia and the United States.
The mission held great importance for Saudi Arabia as it strove to expand its space science education and reduce its reliance on oil, in alignment with the Vision 2030 reform program. This program aimed to create new opportunities and jobs for young Saudis while driving economic diversification.
Purpose and Collaboration on the ISS
The primary purpose of the mission to the ISS was to conduct a series of experiments. The team focused on human research, cell sciences, and cloud seeding experiments in the unique microgravity environment of the space station. These experiments contributed to scientific advancements and paved the way for future space exploration.
Saudi Arabia's History in Space
Saudi Arabia's involvement in space exploration dated back to 1985 when Prince Sultan bin Salman bin Abdulaziz Al Saud, an esteemed air force pilot, participated in a space voyage organized by the United States. Since then, the nation had been making steady progress in the sector.
Building on the success of previous Arab astronauts, such as Hazzaa al-Mansoori from the UAE, who became the first Arab to reach the ISS, Saudi Arabia's mission signified another significant milestone in the region's space endeavors.
The Long-standing ISS Cooperation
The International Space Station, a remarkable example of international collaboration between Russia and the West, had been continuously orbiting Earth at an astounding speed of about 28,000 kilometers per hour (17,400 miles per hour) since 1998. This long-standing scientific outpost provided a unique platform for research, innovation, and fostering international cooperation.
Tags: International Space Station • Saudi Arabia
Month: Current Affairs - May, 2023
Category: Persons in News
Latest E-Books