Rajasthan: AU SFB- NABARD to boost rural development projects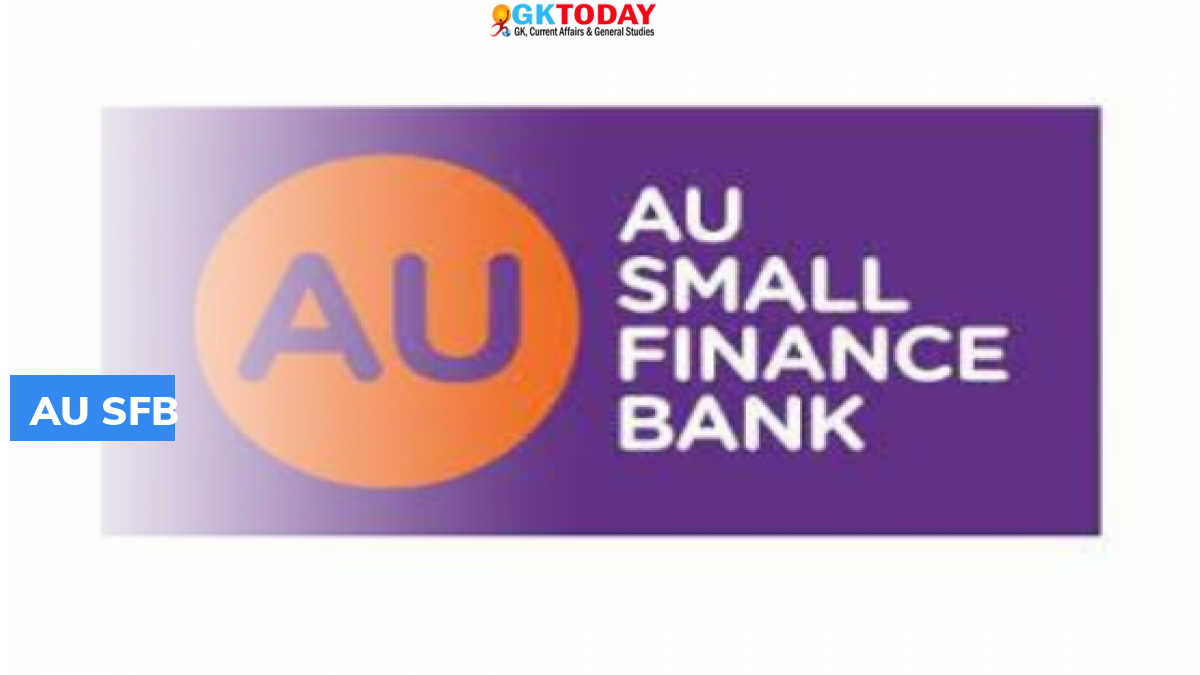 Private sector AU Small Finance Bank (SFB) signed a pact with the National Bank for Rural and Development (NABARD) on September 29, 2021 in a bid to boost ongoing rural development initiatives in the state of Rajasthan.
Highlights
A Memorandum of Understanding (MoU) was signed in the presence of NABARD Chairman and Managing Director of AU Small Finance Bank.
MoU envisages a joint initiative to benefit farmers, Self Help Groups (SHGs), rural artisans, Farmer Producer Organisations (FPOs), agri-entrepreneurs, and agri-start-ups in Rajasthan
It will provide institutional credit support to ongoing development schemes in Rajasthan, which in turn will lead to further prosperity in the rural areas.
It will also give a boost to the process of lending, especially in areas of agriculture and rural development.
AU Small Finance Bank Limited
It is an Indian scheduled commercial bank, founded in 1996 as vehicle finance company AU Financiers (India) Ltd. It was converted to a small finance bank in April 2017. The bank serves as the low- & middle-income individuals and micro & small businesses that have limited or no access of formal banking and finance channels. It offers loans, deposits and payment products & services.
National Bank for Agriculture and Rural Development (NABARD)
NABARD is an apex supervisory body that supervises regional rural banks and apex cooperative banks across India. It works under the jurisdiction of Ministry of Finance. It deals with the matters of policy, planning, and operations pertaining to credit for agriculture and other economic activities in rural India.
Month: Current Affairs - September, 2021