Maharashtra: What is 'Public University Act, 2016 (Third Amendment) Bill'?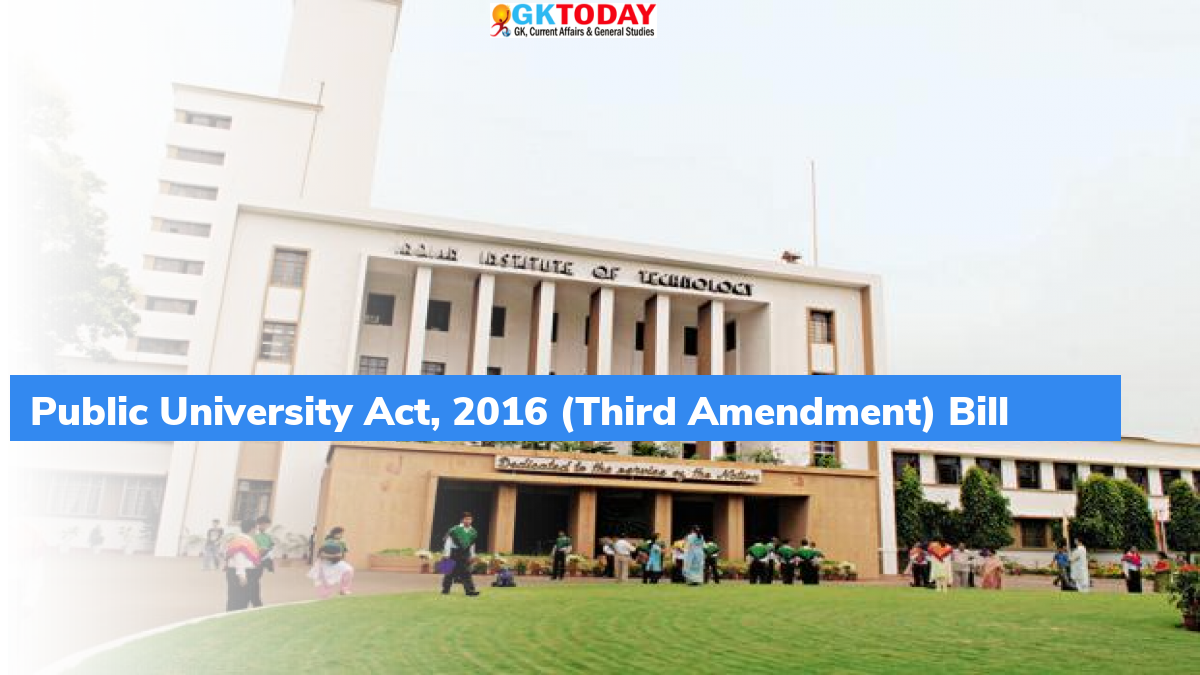 On December 28, 2021, the Maharashtra Legislative Council passed the "Maharashtra Public University Act, 2016 (Third Amendment) Bill".
Highlights
The act is being opposed over its provision to include LGBTQIA community members on University Boards.
Key Provisions of the act
The amended act comprises of a provision for "Board of Equal opportunity".
According to the act, A board of equal opportunity shall be constituted in each University. The board will be responsible for planning, monitoring, guiding and coordinating several development and welfare programs, regulations, policies and schemes for the welfare, development & social protection of students, non-teaching employees and teachers belonging to weaker section of the society, minorities, women and LGBTQIA.
These provisions will be extended to "persons with disabilities for promoting and establishing values of freedom, equal opportunities, secularism, equality, dignity and social justice.
Why the act is being criticized?
This act is being criticized over following questions:
How will one ascertain that a person is a LGBTQIA?
Who will certify the person as LGBTQIA?
Equal Opportunity provisions in Indian Constitution
Article 16 of the Indian Constitution provides for Equality of opportunity in matters of public employment. Section 1 of the article talks about equality of opportunity for all citizens in matters related to appointment or employment to any office under the State. Section 2 of the articles provides that, no citizens shall be discriminated on grounds of religion, race, sex, caste, descent, place of birth and residence in respect of employment or office under State. Parliament is free to make law prescribing employment or appointment to an office under government, state or Union Territory or any local authority in accordance with section 2 of the article.
Tags: Equal opportunity • LGBT Rights in India
Month: Current Affairs - December, 2021