Japan PM unveils $490bn stimulus package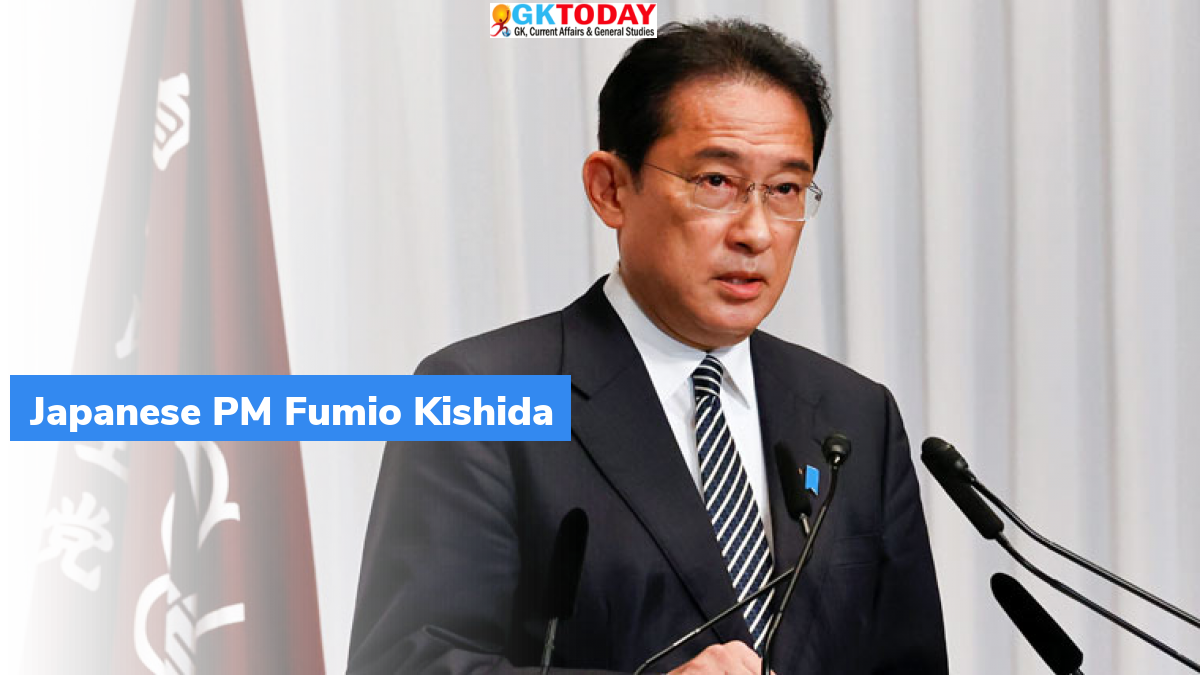 Prime Minister of Japan, Fumio Kishida, unveiled a record-breaking stimulus package which approximately equals to 56 trillion Japanese yen.
Key Points
Japanese government will also compile an extra budget by the end of 2021, to fund the stimulus programme in order to deliver necessary aid to the public.
The plan comprises of 100,000-yen payments for people aged 18 years or younger.
It also includes aid for ailing businesses, Kishida and other politicians.
The package also comprises of enough content and scale for delivering a sense of security and hope to the people.
This stimulus bucks a global trend in withdrawing crisis-mode stimulus measures. It also places further strain on Japan's already tattered finances.
Size of Spending in Japan
The size of spending was greater than 30-40 trillion yen, as estimated by markets, because of huge pay-outs to households & firms hit by covid-19 pandemic.  Thus, the government will compile an extra budget of around 32 trillion yen to fund part of the cost. It comprises of spending for defence of $6.7bn, in the backdrop of China's growing economic and military power.
How Japan lagged?
Japan has lagged other economies in getting out of pandemic-induced economic crisis. This forced policymakers to maintain enormous fiscal and monetary support even though other nations introduced crisis-mode policies.
Month: Current Affairs - November, 2021