Desert Flag exercise VIII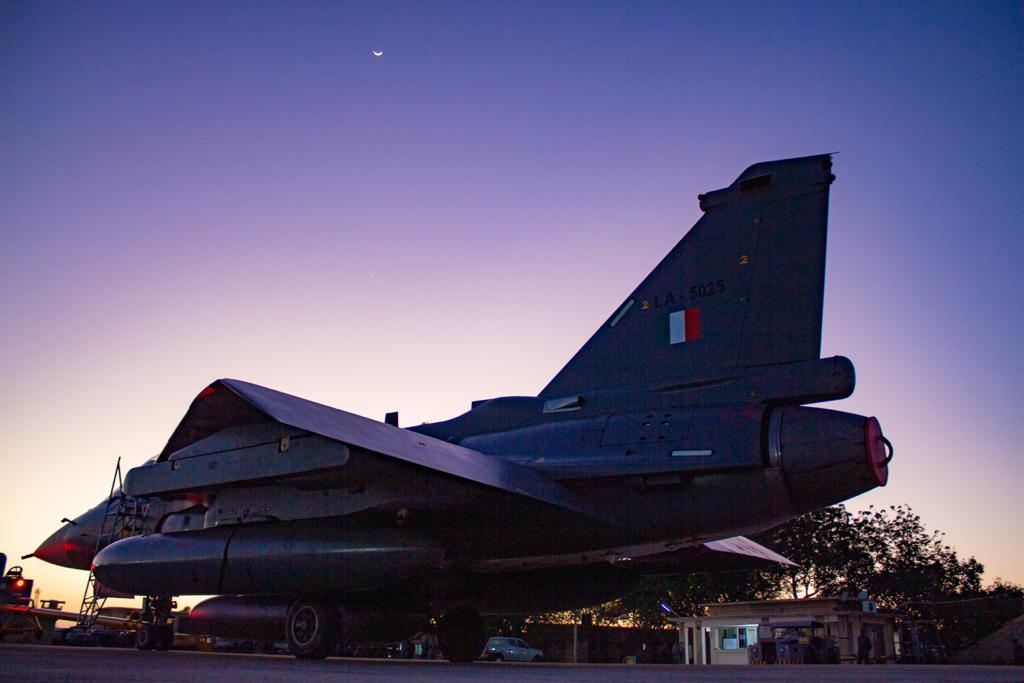 The exercise Desert Flag VIII was held in the UAE air base Al Dhafra. Indian Air Force participated in the exercise. The other countries that participated were the USA, Korea, Spain, Morocco, Bahrain, the UK, Australia, Kuwait, France, and UAE. For the first time, LCA Tejas of India is participating in a military exercise that was held outside the country. India sent two C-17 transport aircraft and five Tejas to the exercise.
Why is exercise important for India?
The UAE Air Force is one of the largest air forces in the world. There are more than 4,000 personnel in the UAE Air Force. In the 1970s-80s, the UAE Air Force was not this strong. It received training from Pakistan Air Force during those times. Even today, you can find many of retired Pakistani Air Force officers in UAE.
UAE started building its Air Force in 2007. Some of the largest procurements began during these days. 3.4 billion USD worth of Mirage 2000, 6.4 billion Lockheed Martin, etc. were purchased. Missiles like AIM-120, AGM Mavericks, etc were also purchased.
Observation
If you look at the air force power of UAE (that leads the exercise), it is not as strong as India. India has S400 and nuclear missiles. Today UAE Air Force ranks 56th in the world.  Indian Air Force ranks third. But still, why is India keen on joining the exercise? There are political and economic intentions. Military exercises are often considered a friendly gesture. Through the exercise, we are extending our strong partnership to the country. Recently, the trade between India and UAE shot up exponentially. Geopolitically, UAE is very important to India. It is located in the Persian Gulf, the major sea route in the world. 80% of India's oil trade happens through this pathway. Also, India gets a chance to meet its other friends.
India's first in the Exercise
India participated in the Desert flag Exercise for the first time in 2021.
Background
UAE leads the exercise. India conducts two other exercises with UAE. They are the bilateral naval exercise called BILAT and the Air Force Exercise called the EAGLE-II.
Tags: Desert flag exercise • India-UAE • Military Exercises • Persian Gulf
Month: Current Affairs - February, 2023
Category: Defence Current Affairs • International / World Current Affairs