Daily UPSC Prelims Current Affairs – May 5, 2022 [Mock Test]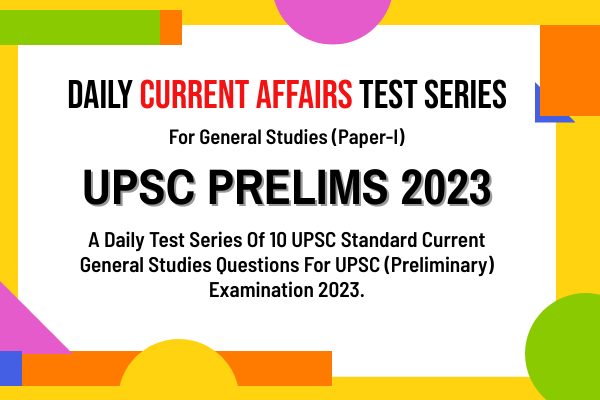 1.
Which of the following elements is/are used in the production of semiconductors?
Neon
Palladium
Choose the correct answer using the codes given below:
2.
With respect to the military weapons in news, terms 'Stinger', 'Igla', Starstreak' pertain to which of the following?
3.
Mumbai Climate Action Plan was prepared by Brihanmumbai Municipal Corporation (BMC) with the technical support of which of the following agencies?
World Resource Institute
C40 Cities Network
World Bank
Choose the correct answer using the codes given below:
Tags: upsc prelims test series 2023