Vulnerable Witness Deposition Centre (VWDC) Scheme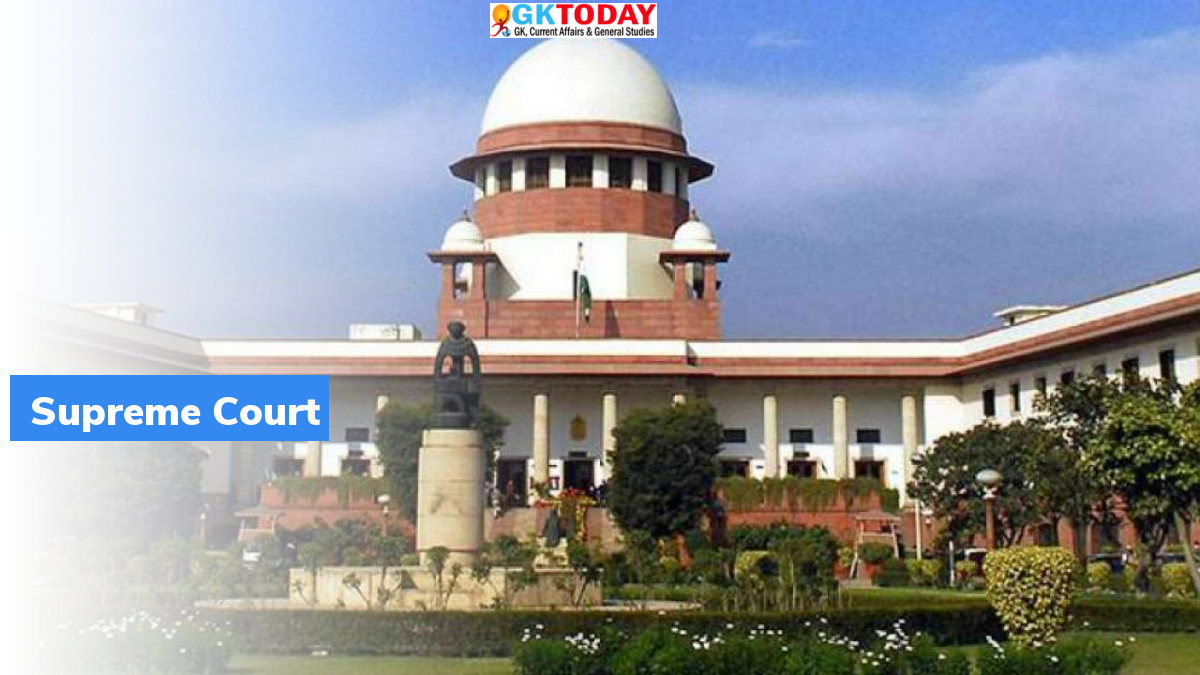 The Supreme Court has directed the High Courts of the country to provide an estimate of manpower required to create Vulnerable Witness Deposition Centre (VWDC) scheme in their states within three months. It has introduced new definitions to the vulnerable victims.
Who are vulnerable victims?
The Supreme Court has included the sexually assaulted victims in the vulnerable witnesses. The other vulnerable victims are as follows:
Gender neutral victims of sexual assault
Witnesses under threat perception. These witnesses are those included under the Witness Protection Scheme of the Union launched by the Central Government in 2018.
Witnesses suffering from mental illness as defined in mental health care act
Hearing impaired or speech impaired individuals
Person suffering from other disabilities as defined by the courts
Sexual assault victims as defined by Section 377 of IPC
 About the VWDC Centre
The centre will create a safe environment to record the statements of the vulnerable victims. Under the scheme, the high courts should establish a VWDC committee. The need to establish these centres were pending before the court for two decades.
Key Features of the scheme
Training programmes to manage the VWDC centre are to be conducted. The training will be provided for staff, bench and bar. The initial tenure of the chairperson of the VWDC committee will be two years.
At least One VWDC centre should be established in one district.
In places where the Alternate Dispute Resolution (ADR) Centres are located within the court premises or in close distance to the courts, the VWDC centres shall be located within the ADR centres.
It asked the Union Ministry of Women and Child Development to appoint a nodal officer coordinate the implementation of the scheme.
Some HC already have VWDCs. Such HC shall make necessary modifications.
Earlier definition of Vulnerable Victims
Before, the Supreme Court had defined the vulnerable victims as those who are under the age of 18 years, witnesses suffering from mental illness and sexual assault victims. This time, the definition has been made wider by including victims under serious threats.
Tags: Alternate Dispute Resolution • Health care • High Court • IPC • Mental Disability
Month: Current Affairs - January, 2022
Category: Government Schemes Current Affairs