Recep Tayyip Erdogan Wins Runoff Election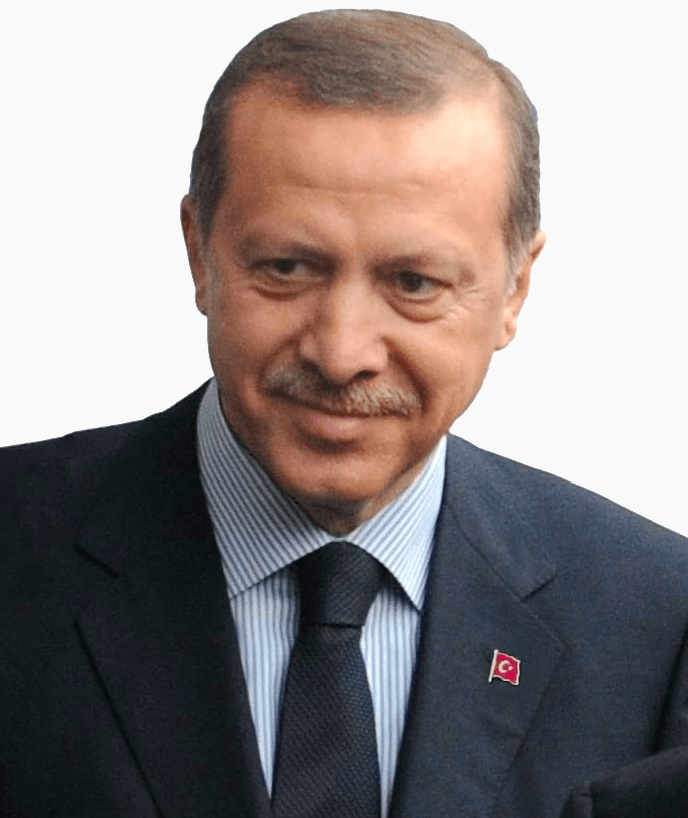 In a closely watched election, Recep Tayyip Erdogan emerged as the winner in Turkey's runoff election, securing his rule until 2028. The victory comes after a challenging period marked by Turkey's worst economic crisis in a generation. Erdogan's ability to overcome these difficulties, along with his transformative but divisive rule, played a significant role in his success.
Kemal Kilicdaroglu: The Main Opposition Challenger
Erdogan faced strong opposition from Kemal Kilicdaroglu, who posed as the main challenger in the election. Kilicdaroglu's campaign aimed to save Turkey from what he saw as a potential autocracy under Erdogan's leadership. He emphasized the need for immediate measures such as expelling migrants and combating terrorism.
International Congratulations for Erdogan
Erdogan's win garnered congratulations from leaders across the world. US President Joe Biden, Russian President Vladimir Putin, Ukrainian President Volodymyr Zelensky, and leaders from Europe and the Arab world extended their well-wishes to the Turkish President. The international community acknowledged the significance of Erdogan's victory for Turkey's future.
Nationalist Appeal and Concerns
During the election campaign, Erdogan skillfully appealed to nationalist sentiment, which resonated with many of his supporters. He received an endorsement from an ultra-nationalist candidate, further solidifying his standing among nationalist voters. However, concerns have been raised about Erdogan's leadership, including crackdowns on dissent, a pursuit of a muscular foreign policy, and delays in NATO membership for Finland and Sweden.
The Path Ahead
Erdogan's victory in the runoff election has solidified his position as Turkey's longest-serving leader. The result is seen as consequential in shaping the country's future. As Erdogan continues his rule, there will be close scrutiny of his policies and actions, both domestically and on the international stage. The next chapter of Turkey's history unfolds with Erdogan at the helm, and it remains to be seen how his leadership will impact the nation and its relationships with the global community.
Tags: Turkey
Month: Current Affairs - May, 2023
Category: International / World Current Affairs • Persons in News