New Rules for Special Protection Group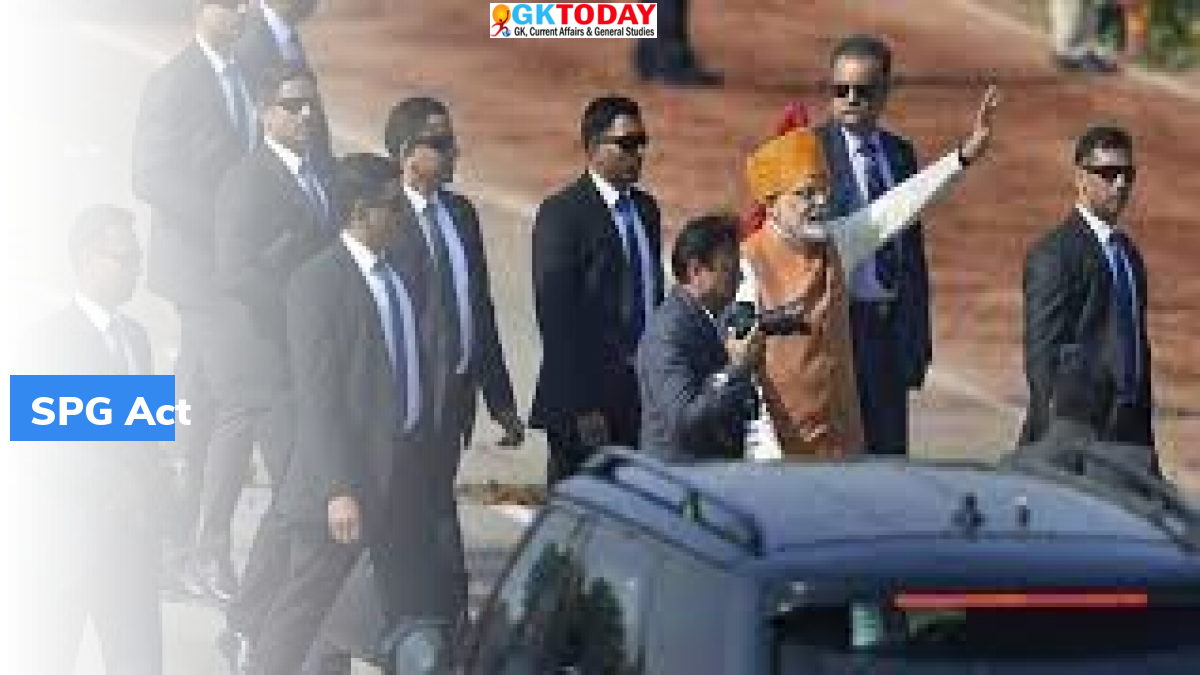 Recently, new rules have been introduced to strengthen the Special Protection Force and optimize its operations.
Securing the Prime Minister: The Special Protection Group (SPG)
The SPG is a specialized force dedicated to providing security to the Prime Minister, former PMs, and their immediate families. Its inception in 1985 followed the tragic assassination of PM Indira Gandhi in 1984. Since then, the SPG has played a crucial role in ensuring the safety of our country's top leaders.
Leadership and Structure: Additional Director-General and Headquarters
Under the new rules, the SPG will be led by an officer not below the rank of Additional Director-General from the Indian Police Service (IPS). This ensures that experienced and senior officers manage the force. The SPG's headquarters are based in New Delhi, the capital city of India, enabling effective coordination and quick response to security matters.
Strength in Numbers: Size of the SPG
Currently, the SPG consists of approximately 3,000 personnel. These highly trained individuals are selected based on their physical efficiency, marksmanship, combat skills, and expertise in proximate protection tactics. Their dedication and professionalism contribute to the effective functioning of the force.
Appointment and Tenure: Officers of All India Services
Officers belonging to All India Services are appointed to the SPG on deputation. This allows for the inclusion of experienced professionals from various branches of the government, ensuring a comprehensive approach to security. The initial deputation period for non-All India Services officers in the SPG is six years, fostering continuity and expertise development.
Responsibilities of the SPG Director
The SPG Director holds significant responsibilities, including general superintendence, direction, command and control, supervision, training, discipline, and administration. Their role ensures efficient operations, adherence to protocols, and the implementation of security measures as mandated by the central government.
Tags: special protection group • Special Protection Group (SPG)
Month: Current Affairs - May, 2023
Category: India Nation & States Current Affairs
Latest E-Books