Global Conference on Digital Health – 'Taking Universal Health Coverage to the Last Citizen'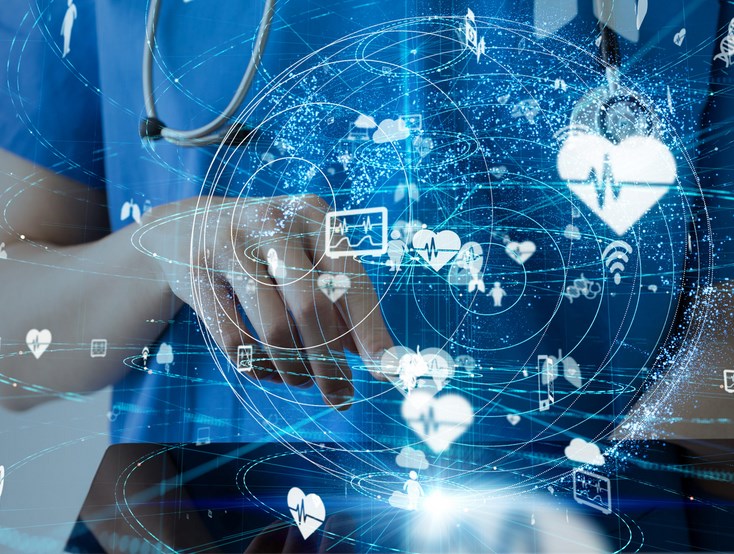 India's Union Ministry of Health and Family Welfare, in partnership with the World Health Organization South-East Asia Regional Office, is organizing a Global Conference on Digital Health in New Delhi on March 20 and 21, 2023. With the theme "Taking Universal Health Coverage to the Last Citizen," the conference focused on exploring the potential of digital health solutions to improve healthcare delivery and achieve universal health coverage targets.
In his virtual address to the conference, Dr. Mansukh Mandaviya, India's Union Minister for Health and Family Welfare, emphasized the critical role of digital health in revolutionizing healthcare systems. The conference was attended by global health experts, policymakers, and leaders from the public and private sectors.
Building Consensus on Digital Public Goods
India aims to launch a global initiative on digital health as an institutional framework to build consensus on the promotion of digital public goods as a key enabler in achieving universal health coverage targets. The initiative will focus on leveraging digital technologies to strengthen health systems, increase access to quality health services, and reduce health inequities.
Digital health solutions, such as telemedicine, health information systems, and mHealth, have the potential to bridge gaps in healthcare delivery and improve health outcomes. By leveraging these technologies, healthcare providers can reach more patients, even in remote and underserved areas, and provide them with timely and cost-effective care.
Improving Healthcare Access and Quality
Digital health solutions can also improve healthcare access and quality by enabling remote consultations and monitoring. Patients can consult with healthcare providers from the comfort of their homes, reducing the need for travel and minimizing the risk of exposure to infectious diseases.
Remote monitoring technologies, such as wearables and sensors, can provide healthcare providers with real-time data on patients' health status, enabling early detection and intervention for chronic conditions. This can lead to better health outcomes and reduced healthcare costs.
Strengthening Health Systems
Digital health solutions can also strengthen health systems by improving data collection and analysis. Digital health information systems can capture patient data in real-time, enabling healthcare providers to make informed decisions and track progress towards health targets.
Moreover, digital solutions can enable the sharing of health data across different healthcare providers and systems, improving care coordination and continuity of care. This can be particularly beneficial for patients with complex health needs who require care from multiple providers.
Tags: digital health • healthcare • Ministry of Health • Ministry of Health & family Welfare
Month: Current Affairs - March, 2023
Category: Events Current Affairs