ESMA's Derecognition of 6 Indian CCPs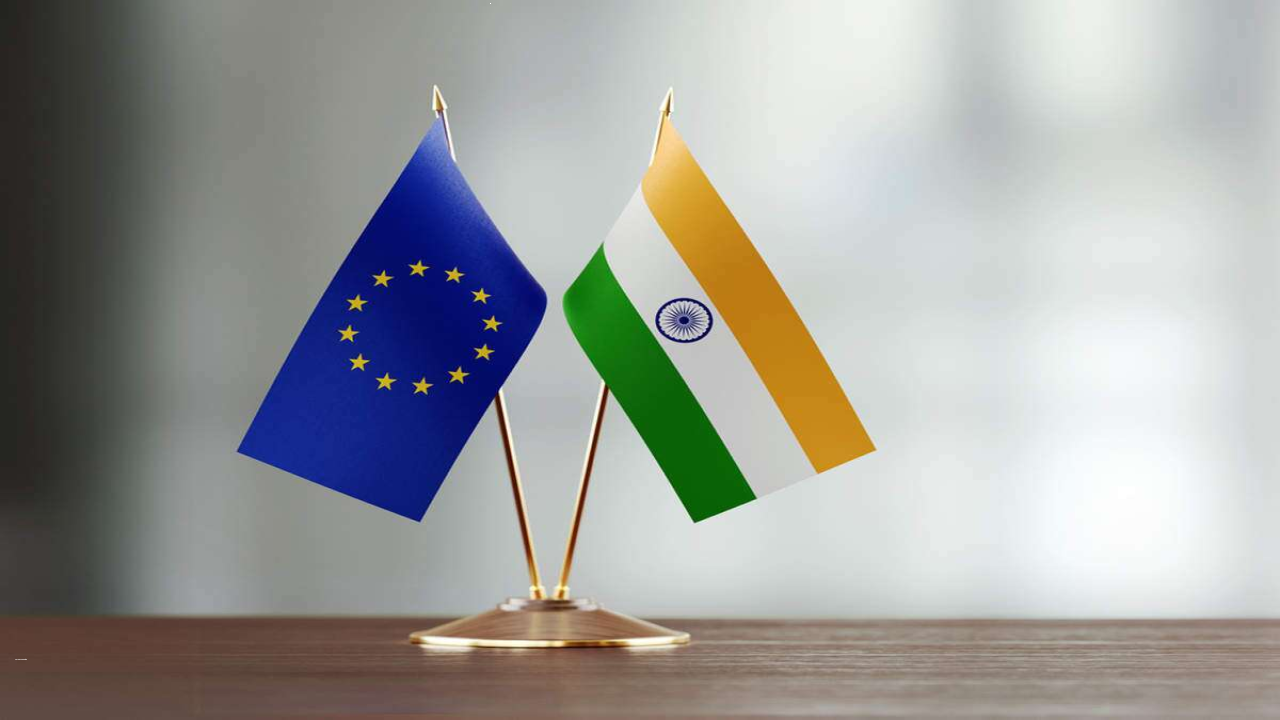 European Securities and Markets Authority (ESMA), the European Union's financial markets regulator and supervisor, has derecognized six Indian central counterparties (CCPs) from April 30, 2023, due to no cooperation arrangements between ESMA and Indian regulators.
Derecognition of Indian CCPs
EMIR mandates the recognition from ESMA for a central counterparty (CCP) in a third country to offer clearing services to European banks. ESMA reviewed the recognition of all third-country CCPs (TC-CCPs) that had been recognized before September 21, 2020, and decided to derecognize Indian CCPs due to no cooperation arrangements with Indian regulators, including the Reserve Bank of India (RBI), the Securities and Exchange Board of India (SEBI), and the International Financial Services Centres Authority (IFSCA).
While ESMA wants to supervise these six CCPs, Indian regulators feel that these entities cannot be subjected to the ESMA regulations since they operate in India and not in the EU.
Impact of the derecognition
The derecognition of these TC-CCPs implies that they can no longer offer their services to clearing members and trading venues that are established in the EU. Several significant European banks that deal in the domestic markets for forex, forward, swap, equities, and commodities, such as Deutsche Bank, Societe Generale, and BNP Paribas, will be affected. Clearing members will also be affected by higher capital and margin requirements, an increased credit risk, and the absence of multilateral netting benefits. Around 20% of foreign portfolio investors (FPI) registered in India are from Europe.
Role of CCP
CCPs are responsible for two primary functions as an intermediate party in market transactions: clearing and settlement. They ensure the trade terms are guaranteed and act as an intermediary between participants involved in admitted transactions for settlement. In order to settle their transactions, they become the buyer to every seller and the seller to every buyer. The RBI has authorized CCPs to operate in India under the Payment and Settlement Systems Act, 2007.
Tags: EU-India • European Union • European Union (EU)
Month: Current Affairs - May, 2023
Category: Banking Current Affairs • International / World Current Affairs