UNSC session on sea level rise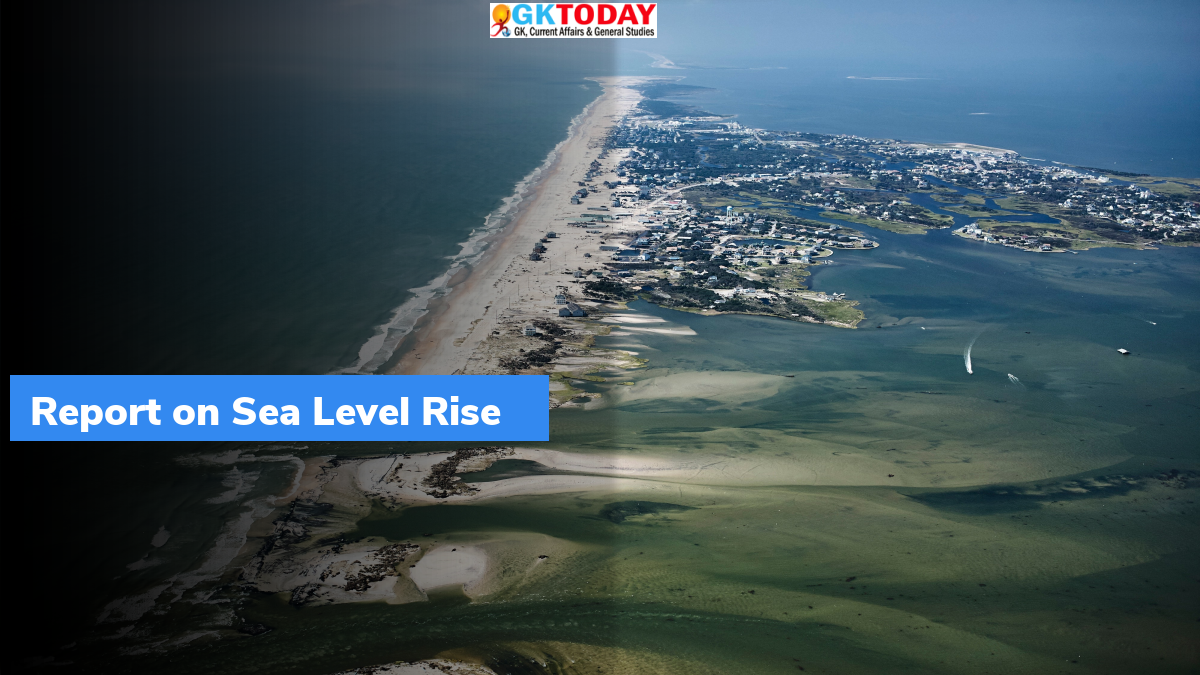 The United Nations Security Council recently warned about the high risks of sea level rise. The council used the word "UNTHINKABLE" to stress the risks posed by sea level rise. The impacts would be imprinted on international laws, security, and human rights. According to the council, the sea level rise is already causing conflicts. The competition for freshwater, land and other resources is to explode exponentially with rising sea levels.
Threats multiply
The UNSC conducted a debate on rising sea levels for the first time in its existence. After the debate, the council said that the threats are to increase and jeopardize access to water, health care, and food.
Saltwater intrusion is to affect agricultural economies, the tourism sector, and fisheries.
The increase in sea level will also destroy schools, hospitals, and other important infrastructure
Report
The UNSC quotes the World Meteorological Organization Data. According to WMO, the sea levels increased rapidly after 1900 as compared to the last 3000 years.
Even if global warming is limited to a 1.5-degree temperature rises the world will witness a sizeable sea level increase. With the current situation, controlling 1.5 degrees increase has become a miracle!
Devastation
Major cities that will face the impacts are New York, Mumbai, Bangkok, Lagos, London, Buenos Aires
More than 900 million people living in the coastal areas will be affected
250-400 million people will go homeless
Tags: Sea level increase • submerging cities • World Meteorological Organization
Month: Current Affairs - February, 2023
Category: Reports & Indexes Current Affairs