World Bank stops funding of projects in Afghanistan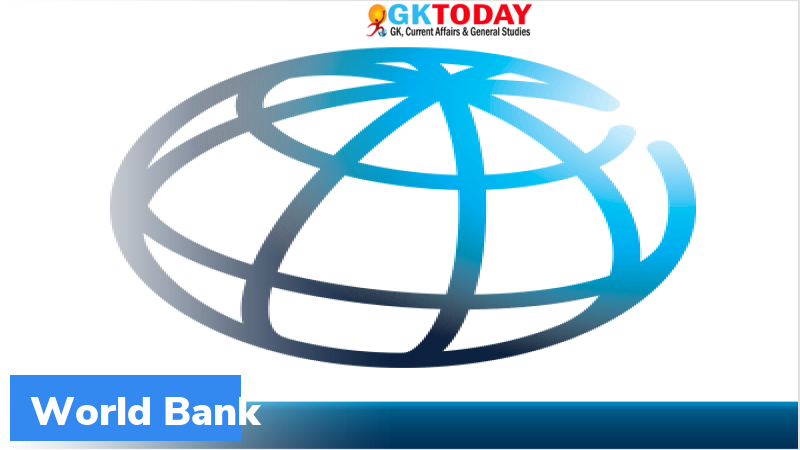 World Bank has stopped funding for projects in Afghanistan after the Taliban seized control in the country.
Key facts
World Bank also raised concerns over how the Taliban offensive will affect development prospects in Afghanistan, especially with respect to women.
Recently, IMF also announced that Afghanistan will no longer be able to access resources from global lenders.
United States has also frozen assets of Afghanistan's central bank that are held in the country and it will not be made available for Taliban. Da Afghanistan Bank comprises of reserves of about 9bn US Dollars and most of it are held in the US.
Background
World Bank had committed for more than 5.3 billon US Dollars since 2002 for the reconstruction and developmental projects in Afghanistan.
2021 Taliban offensive
Taliban Offensive 2021 was the final major offensive by the Taliban against the Islamic Republic of Afghanistan. It started on May 1, 2021 following the withdrawal of United States forces. It resulted in de facto takeover of Afghanistan and reinstatement of the Islamic Emirate of Afghanistan.
Background
In the initial three months of the offensive, Taliban made significant advances and increased the number of districts under its controlled from 73 to 223. Taliban launched an assault on the provincial capitals of Afghanistan on August 6. Most of the towns surrendered without a fight. It captured all Afghan provincial capitals except Bazarak. Islamic Republic of Afghanistan's government fell on August 15 as the incumbent President, Ashraf Ghani fled the country and Taliban captured Kabul.
Month: Current Affairs - August, 2021