What is 'Mobile Train Radio Communication system?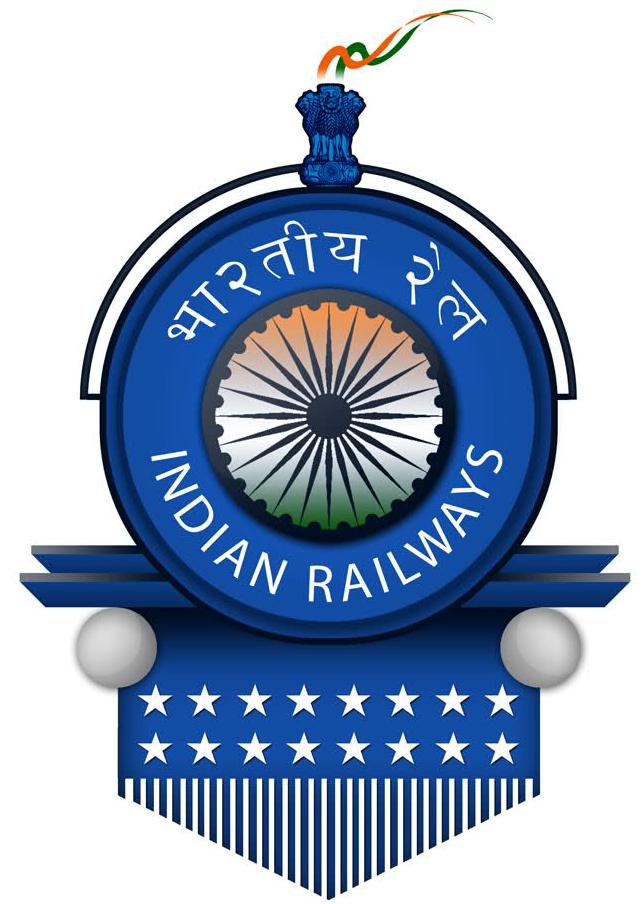 The Western Railway zone of the Indian Railways has introduced the "Mobile Train Radio Communication (MTRC) system". This system will play a significant role of preventing the train accidents by effective communication.
About MTRC System
The Mobile Train Radio Communication system is a technologically advanced and effective communication system. This system provides for an instant and constant interaction of train crew with the station master as well as the Control Centre. This system can connect the calls in 300 milliseconds which is the lowest time used by any other system. This system has been introduced for the first time in India. MRTC also acts in a similar way for the Air traffic control (ATC) for aircrafts. It has been installed in the 105 rakes if the western railways.
Function of MTRC
The MTRC system will help in tracking, monitoring and aiding to establish the communication between trains and control room by using the train number and cab number code. Thus, the system will ensure that there is smooth movement of rakes. It will also help in preventing the adverse events. It will also help in providing the real time information regarding the train operation during monsoon period.
Design and approval
The provision of a new Digital MTRC system was sanctioned at an outlay of Rs. 5.98 crore which also provides two years warranty and five years Annual Maintenance Charges (AMC). The design and approval for the new Towers was given by IIT and Western Railways headquarter.
Technology used in MTRC
MTRC System is a Terrestrial Trunk Radio (TETRA) based Digital technology. It employs the TDMA on the Air Interface and Internet Protocol based Network Architecture.
Features of MTRC system
The MTRC system have the feature of the Single touch dialling to call Two Section Train Controllers, EMU Controller, Dy. Train Controller and to make Emergency call. It also provides for Automatic Call Answer for the Cab Radios of the Motorman and Guards.
Month: Current Affairs - March, 2021