SEBI's Principle-based Framework for Cloud Adoption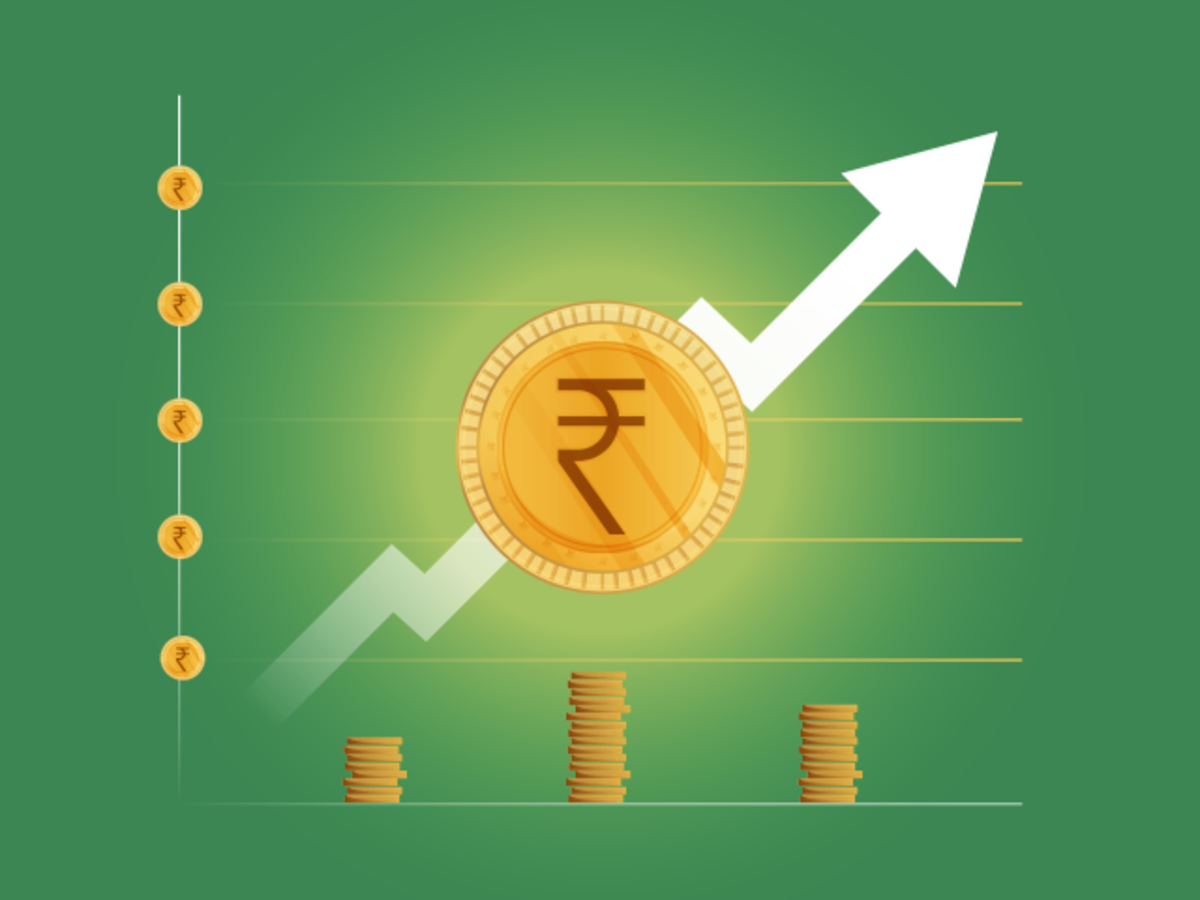 SEBI's Principle-based Framework for Cloud Adoption is a set of guidelines to ensure the safe usage of cloud services by registered entities (REs) and cloud service providers (CSPs) in the securities industry. REs include stock brokers through exchanges, depositories, and mutual funds. Asset Management Companies and KYC Registration Agencies.
What is SEBI Principle-based Framework for Cloud Adoption?
It provides instructions on governance, risk, and compliance, choosing CSPs, data ownership and localization, due diligence by REs, security controls, legal and regulatory obligations, and vendor lock-in risks.
The registered entities must be responsible for monitoring and controlling cloud activities and services and performing regular audits. They can only use Ministry of Electronics and Information Technology-approved CSPs. Data must remain within India's legal boundaries and encrypted at all times. A clear agreement that protects everyone's interests must be in place between the REs and CSPs.
Why was the SEBI principle-based framework for cloud adoption launched?
The main aim of the framework is to provide baseline standards for security, regulatory, and legal compliance. It will highlight the risks and will bring in mandatory control measures for the regulated entities in the country.
What is the need for the SEBI principle-based framework for cloud adoption?
Today the demand for cloud computing for the delivery of IT services is very high. Companies have adopted the culture of using cloud computing instead of buying and maintaining products and services. Say company A is provide software solutions. Now A takes up project 123. Now it has to store programmes, codes, and explanations related to 123. Assume A is buying a storage device and putting everything in it. After completing 123, A takes up a new project 456. Now there are codes, programmes and explanations for 456. A should now buy another storage device to store the project details of 456. To cut down such storage costs, companies are adopting cloud computing. Therefore, there is a need for regulating cloud adoption and thus the SEBI framework is essential.
Tags: Cloud computing • SEBI
Month: Current Affairs - March, 2023
Category: Economy & Banking Current Affairs - 2022
Latest E-Books