MoU between Ministry of Agriculture and UNDP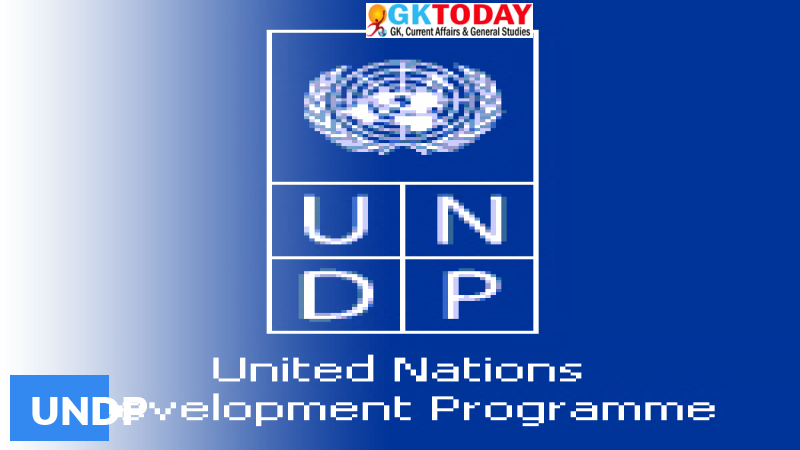 The Ministry of Agriculture & Farmers Welfare (MoA&FW) and the United Nations Development Programme (UNDP) signed a Memorandum of Understanding (MoU). As per the MoU, UNDP will provide technical support to two government programs: Pradhan Mantri Fasal Bima Yojana (PMFBY) & Kisan Credit Card-Modified Interest Subvention Scheme (KCC-MISS).
How will UNDP support the government schemes?
By leveraging its expertise, UNDP will provide technical assistance to effectively implement agriculture credit and crop insurance schemes. It will also help the government in the capacity development of small and marginal farmers, women farmers, sharecroppers, & tenant farmers.
What is Pradhan Mantri Fasal Bima Yojana (PMFBY)?
PMFBY was launched in 2016 and is being administered by the Ministry of Agriculture and Farmers Welfare. It is a comprehensive crop insurance scheme. It covers all Food & Oilseeds crops and Annual Horticultural Crops for which a requisite number of Crop Cutting Experiments (CCEs) are conducted. It was earlier compulsory for farmers who took crop loans, but in 2020 it is made voluntary for all.
How much compensation was received by farmers under PMFBY?
The premium paid by farmers under PMFBY is Rs 21000 crore, whereas they received around Rs 1.15 lakh crore as compensation.
What is Kisan Credit Card Scheme?
Kisaan Credit Card (KCC) scheme, launched in 1998, provides short-term credit to farmers for their agricultural needs. In 2019, the KCC scheme is extended to the fisheries and animal husbandry sector.
How much interest subvention is provided under the KCC scheme?
If the Banks give short-term crop loans up to Rs 3 lakh to farmers at an interest rate of 7% annum, they will get interest subvention of 2% from the government.
If the farmers pay their loans on time, they will get a 3% interest subvention. Thus, the effective interest rate for such farmers is 4%.
What is United Nations Development Programme (UNDP)?
It is the largest UN development aid agency, which has headquarters in New York City, USA. It aims to eliminate poverty and achieve sustainable development. It focuses on developing local capacities to ensure long-term prosperity.
Tags: India-UNDP • KCC • Pradhan Mantri Fasal Bima Yojana (PMFBY)
Month: Current Affairs - May, 2022
Category: Agriculture Current Affairs