Maharashtra under President's Rule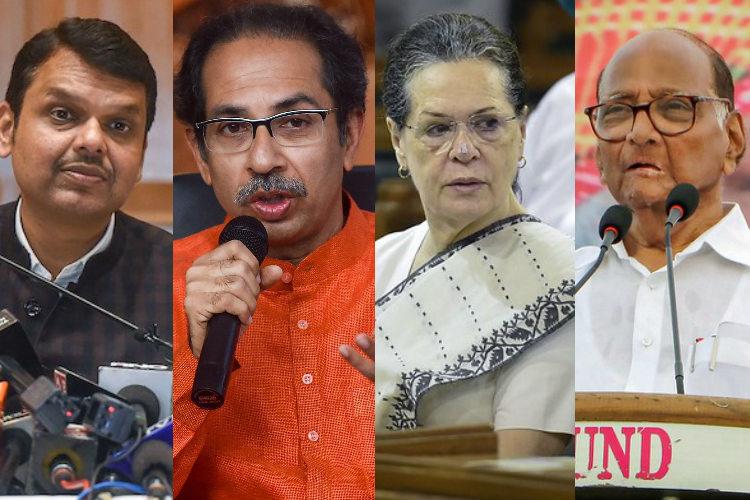 On 12 Nov, President Ram Nath Kovind approved a proclamation imposing President's Rule under Article 356(1) of the Constitution in Maharashtra, following a recommendation from Governor Bhagat Singh Koshyari. The Assembly will be kept under suspended animation. The  decision  comes a day after he invited the third largest party in the Assembly, the NCP, to form the  government in the State. Under Article 356 of the Constitution of India, in the event that a state government is unable to function according to constitutional provisions, the Central government can take direct control of the state machinery.  The president's rule can imposed under following conditions :
A state legislature is unable to elect a leader as chief minister for a time prescribed by the Governor of that state, at the Will of Governor.
Breakdown of a coalition leading to the Chief Minister having minority support in the house and the Chief Minister fails/will definitely fail to prove otherwise, within a time prescribed by the Governor of that state.
Loss of majority in the assembly due to a vote of no-confidence in the house.
Elections postponed for unavoidable reasons like war, epidemic or natural disasters.
Article 356 state that the president can invoke president rule in a state on the report of the governor if the state machinery/legislature fails to abide by constitutional norms.