ITS in Mumbai-Nagpur expressway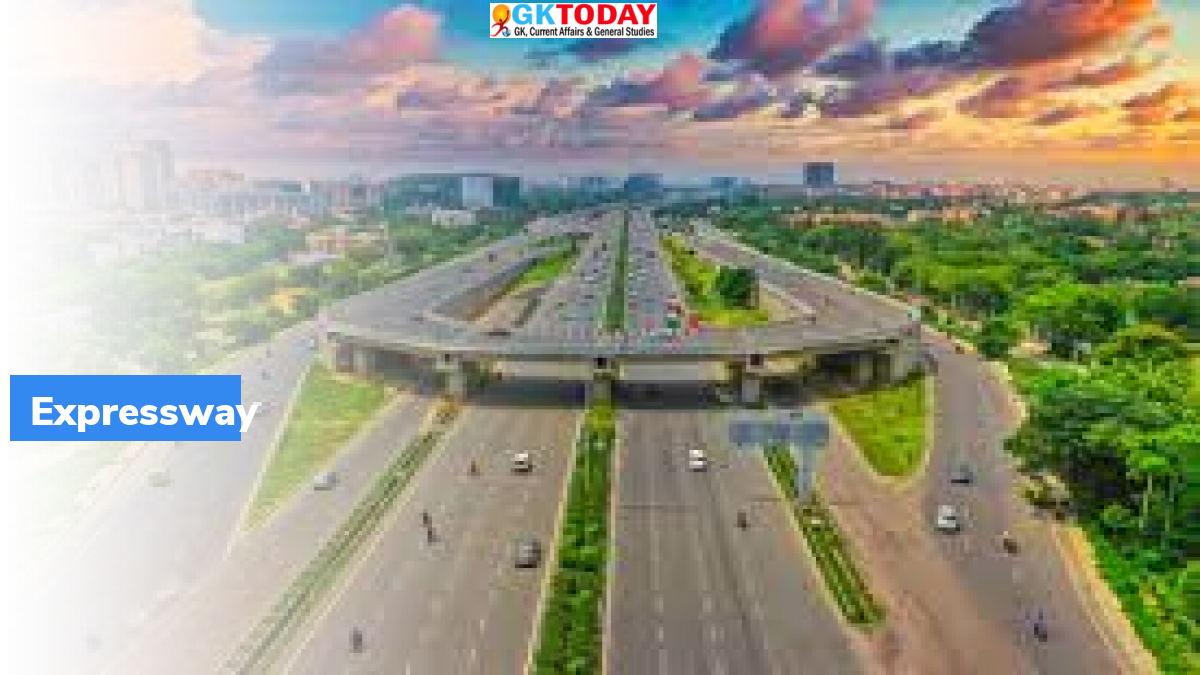 The 'ITS' is Intelligent Transportation System. It is a Korean technology. The technology is to be used to monitor Mumbai – Nagpur Expressway. It is the longest expressway in India. The technology will help to prevent accidents. The first phase of the expressway is to be opened by the end of February 2022.
About the Expressway
The Maharashtra State Road Development Corporation is building the expressway. It is the fastest and longest expressway in the country. It is an eight lane expressway. Vehicles can run at a maximum speed of 150 km per hour. The total cost of the expressway is Rs 55,000 crores. The loan to build the expressway is provided by the Economic Development Cooperation Fund. It is a Korean fund.
The expressway will reduce the travel time between Nagpur and Mumbai to eight hours. Currently it is 16 hours.
What is ITS?
The ITS makes the roads safe. It is an intelligent system that monitors the road, informs about road blockages well ahead, reports about weather conditions. It is communication and information technologies applied on road transport.
Features of ITS
The three main features of ITS are Optical Fibre Cable network, Integrated Traffic Management System and Toll collection system.
ITS includes visual messaging service, video incident detection, traffic violation control and surveillance, vehicle detection, drone based surveillance, tunnel management system, speed and lane enforcement.
ITS will include a tunnel traffic management centre. The centre will close the entrance of the tunnel automatically in case of serious accidents. And the system will inform the other vehicles on the expressway about the closure.
The entire system will be monitored through CCTV cameras. The ITS will collect real time data about accidents, speed and weather. This helps to prevent accidents. This includes drone cameras as well.
The system will have an electronic toll collection centre. The centre is to be located at every 100 km of the expressway. FAST Tags are to be used for toll collection.
Month: Current Affairs - February, 2022
Category: Economy & Banking Current Affairs - 2023 • Science & Technology Current Affairs