HC: Foreigners can invoke Domestic Violence Act before Indian courts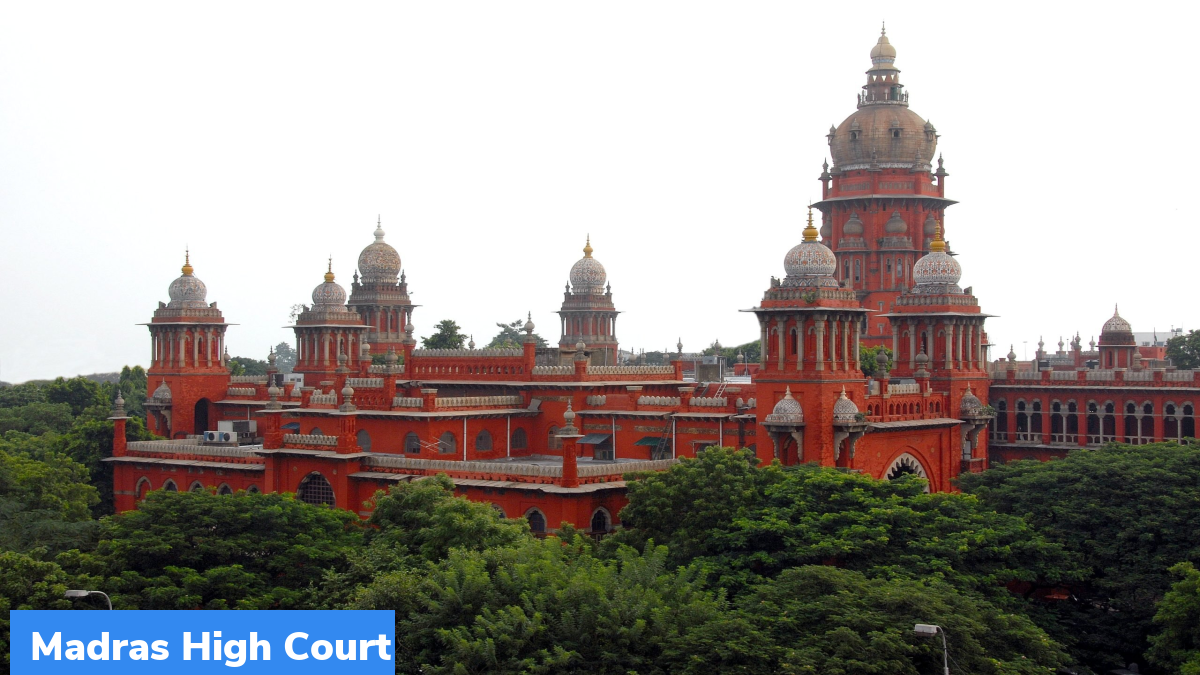 An estranged wife, a US citizen, filed a domestic violence case in the Madras High court. She filed the complaint to a Mahila Court under the Domestic Violence Act, 2005. To counter her case, the husband filed a petition to dismiss her case. To this, the Madras High Court Judge pronounced that foreigners can invoke the Domestic Violence Act before the Indian Courts and refused to strike down the wife's case.
Pronouncement made
US citizens or any other foreign citizen have the right to invoke the Domestic Violence Act, of 2005
The judge pronounced this judgment based on the provision under Article 21 of the constitution. Article 21 provides the Right to Life and also the right to personal liberty
Section 27 of the Domestic Violence Act allows foreign citizens or NRIs or persons whose families belong to the jurisdiction of the family court shall invoke the law
Domestic Violence Act
The Protection of Women from Domestic Violence Act, 2005 provides the following security to Indian citizens:
Protection against Domestic Violence, dowry, etc
Judges shall pass custody orders, compensation orders, etc.
Judges shall order monetary relief, medical facility
A protection officer shall be appointed by the State Government
Estrange means someone who is no longer in friendly terms with the other.
Month: Current Affairs - February, 2023
Category: Legal & Constitution Current Affairs