Global Center of Excellence in Affordable and Clean Energy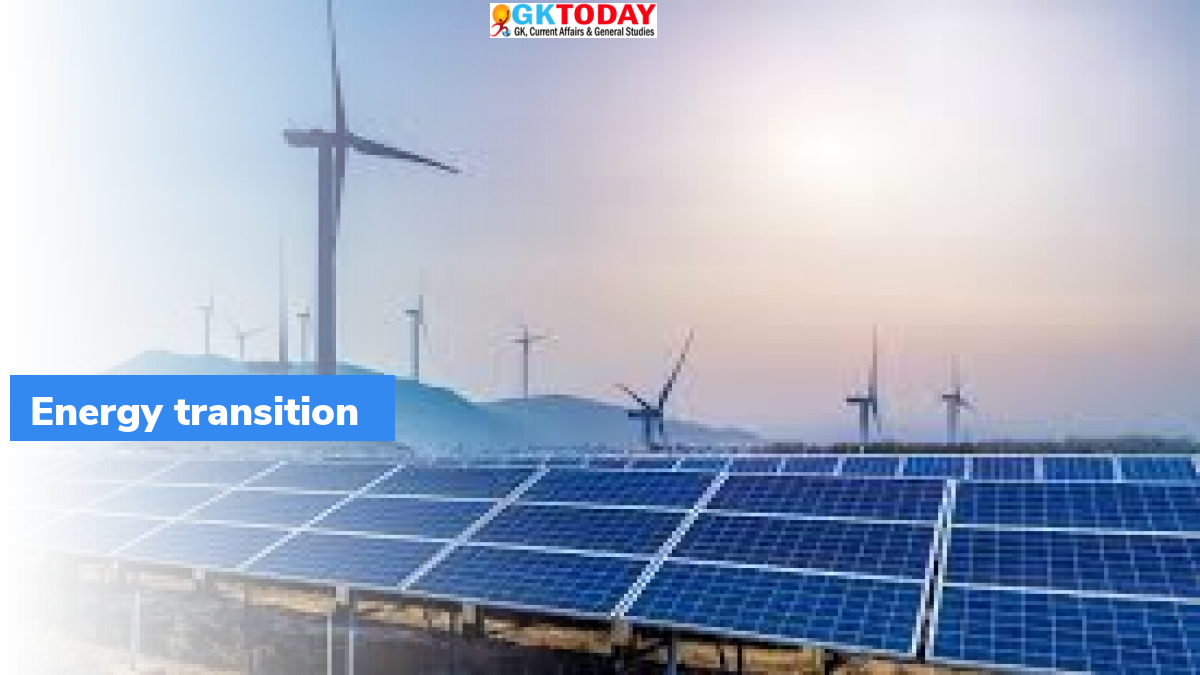 The Global Center of Excellence in Affordable and Clean energy was recently launched at IIT Dharwad. The center will enhance the research in affordable and clean energy.
About the Center
The center will create, incubate technologies, physical infrastructure. Also, it will create clean energy solutions. The solutions will target on livelihoods of rural communities.
Funds for the center
The center is to be supported by CSR funds. CSR is Corporate Social Responsibility. The CSR funds are to come from HHSIF. HHSIF is Honeywell Hometown Solutions India Foundation. HHSIF provides funds in five main areas such as family safety and security, science and math education, housing and shelter, sustainability and humanitarian relief.
Role of HHSIF
HHSIF will help in procuring, installing required equipment. Also, it will commission the equipment used to set up the center. It will also look after the infrastructural requirement of Research and Development and Fabrication involved.
What is the plan?
IIT Dharwad and HHSIF will jointly develop a platform. The platform will build interactive data bases related to energy challenges in the country.
The center will analyze the challenges and choose the appropriate and valid ones. It will then take these challenged through robust stages of innovation cycle. This includes research, prototyping, testing, piloting and building channels.
The center will also focus on designing, incubating and creating energy efficient engineering affordable products. These products will be powered by renewable energy. The product will mainly enhance lives of rural communities.
All the ideas created will be based on recent advanced technologies.
Testing
The IIT Dharwad is to test the products within the 200 km radius of its campus. The center will include startups and innovators interested to work along. It will provide the required skills required to manage the ACE technologies.
Significance
The center will help India achieve its goal of meeting 50% of the country's energy requirement from renewables by 2030. It will help to achieve Sustainable Development Goal 7. The SDG 7 focuses on providing affordable and clean energy.
Month: Current Affairs - February, 2022
Category: Economy & Banking Current Affairs - 2023 • Environment Current Affairs