Cervical Cancer Vaccine "Cervavac"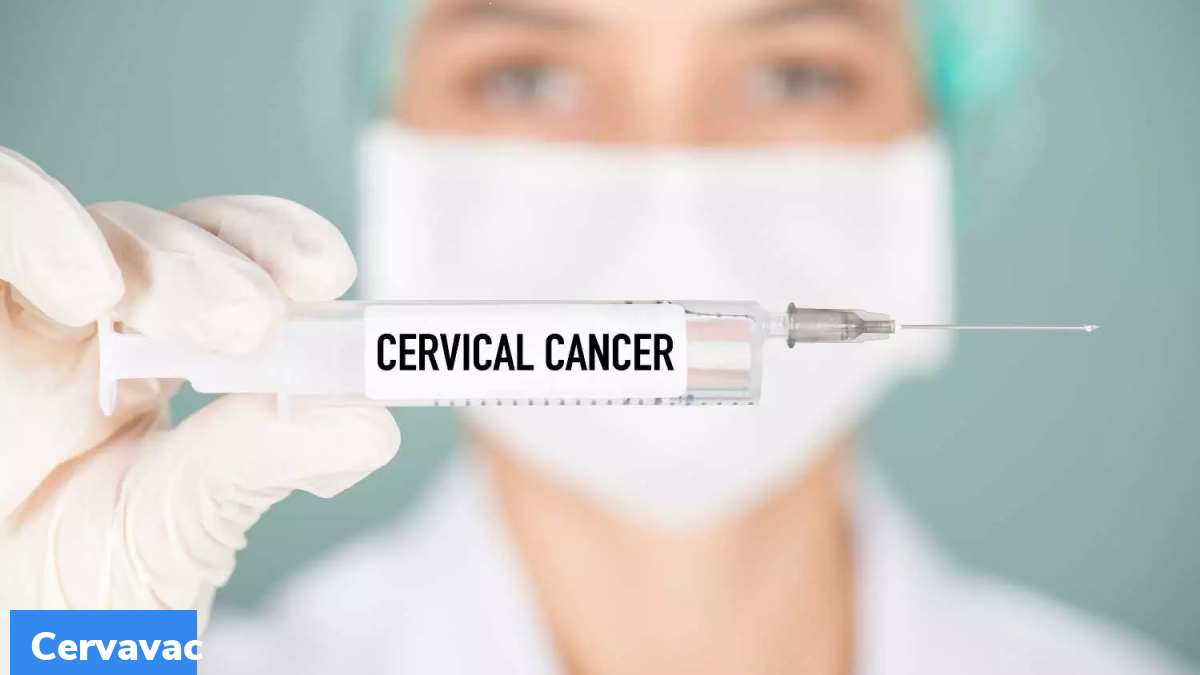 India is planning to launch HPV vaccine for preventing cervical cancer in 2023 for girls aged 9 to 14 years.
What is Cervavac?
Cervavac is a quadrivalent vaccine that is capable of preventing cervical cancer through the immunization process.
It is known as a quadrivalent vaccine since it is capable of providing immunization against four different strains of HPV – 6, 11,16 and 18.
It is India's first indigenously developed Quadrivalent Human Papillomavirus vaccine (qHPV).
It was developed by the Pune-based Serum Institute of India (SII) in collaboration with the Department of Biotechnology (DBT), Science and Technology Ministry, and the Bill and Melinda Gates Foundation.
Until the launch of this vaccine, there were only two international HPV vaccines – Gardasil vaccine (first ever vaccine approved by the FDA in 2006) and Cervarix.
India has been importing these vaccines at the cost of Rs 3,500 to Rs 6,000 per dose. Cervavac is expected to reduce the price of the vaccine to Rs.200-400 per dose.
About the cervical cancer
Cervical cancer develops in an individual's cervix – the passage that connects the vagina (birth canal) to the upper part of the uterus. Globally, cervical cancer is the fourth most common cancer in women.
In India, cervical cancer is the second most common cancer in women after breast cancer. The number of cervical cancer and deaths are increasing in India – a 14 percent increase in cases and deaths between 2015 and 2020. The states of Uttar Pradesh and Tamil Nadu recorded the highest estimated incidences of cervical cancer and the highest number of deaths related to the same in 2020.
About the immunization drive
Cervavac is expected to be rolled out in 2023 for adolescent girls aged 9 to 14 in 2023 under a national vaccination program. This nationwide vaccination drive is expected to commence by mid-May 2023.
This drive aims to provide immunization against the HPV.
The vaccination drive will be based on the model followed by the state government of Sikkim in 2016 for girls aged between 9 and 14 years as part of their routine immunization program. The Delhi government also launched an HPV vaccination programme but was not successful as the vaccines were available only in a single government-run facility.
Initially, Sikkim's model will be followed to administer HPV vaccine for girls aged 9-14 years in campaign mode. This will then be added to the routine immunization schedule for 9-year-old girls.
A system similar to CoWin will be used to implement the immunization programme based on a clear communication strategy.
Tags: Anti-cervical cancer vaccine by SII • Cervical • Cervical cancer • Cervical cancer in India
Month: Current Affairs - December, 2022
Category: India Nation & States Current Affairs