Cabinet approved Rs 15,000 Crore NMP-linked FDI Proposal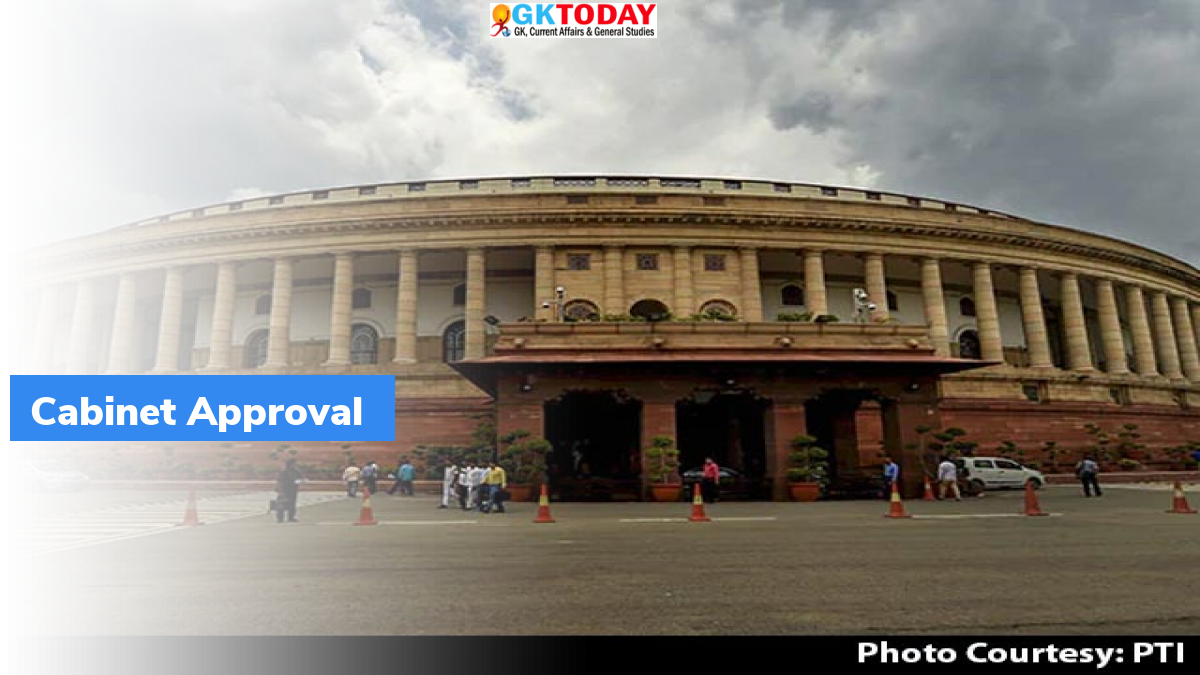 The Cabinet Committee on Economic Affairs approved a foreign direct investment (FDI) proposal on August 25, 2021 to invest up to Rs 15,000 crore in Anchorage Infrastructure Investment Holding (AIIH) Ltd.
Key Facts
Anchorage Infrastructure Investment Holding is a firm that incorporated to invest in infrastructure and construction development sectors of India.
This investment will be a significant boost for the National Monetisation Pipeline (NMP) because AIIH had proposed the downstream investments across sectors that covered under the NMP.
It also includes investments in leasing out several state-owned infrastructure assets such as railways, roads, airports, sports stadiums, gas pipelines and power transmission lines to private operators.
Investment proposal also comprises of transfer of shares of Bangalore International Airport Limited to Anchorage as well as an investment of Rs 950 crore in AIIH.
It will also generate direct employment because the sector in which AIIH is proposing to make downstream investments are capital as well as employment intensive sector. It will also generate indirect employment during construction and ancillary activities.
Boost to infrastructure sector
AIIH investment will also boot infrastructure and construction sector as well as Airport sector. It will substantiate government's plan to develop world class Airport and transport related infrastructure by engaging private sectors.
About National Monetisation Pipeline
Finance Minister, Nirmala Sitharaman launched the National Monetisation Pipeline (NMP). NMP was launched  on August 23, 2021 in order to generate Rs 6-lakh crore in between 2021-22 and 2024-25 as well to create new or brownfield assets. Scheme was announced in budget 2021-2022.
Month: Current Affairs - August, 2021