Aryan Valley (Kargil district) connected to the National Grid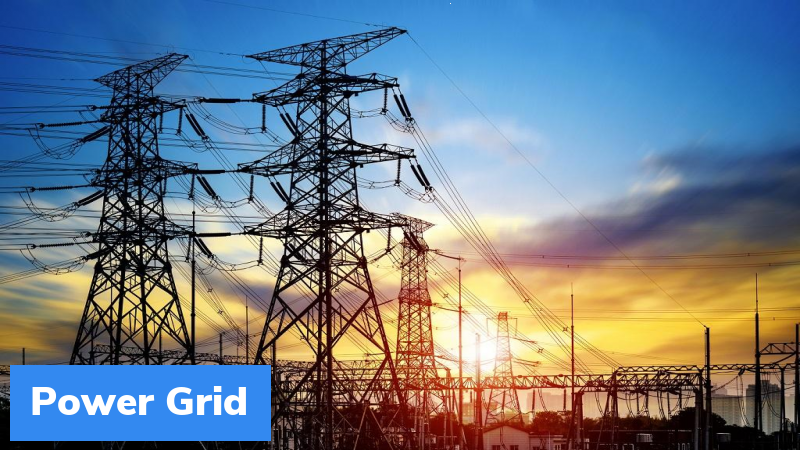 Power Grid Corporation of India has commissioned a 40-kilometre transmission line successfully in Aryan Valley (Kargil district) of Ladakh.
Key Points
Under the Development Programme of Prime Minister, Power Grid connected Lalung, Darchik, Silmoo, Batalik, Sinikcey, Hurdass, Garkon and other adjoining villages between Lalung to Darchik.
With this connection, all villages in Aryan Valley of Kargil district are now connected to National Grid through 220 KV Srinagar-Leh transmission lines.
Further, the Power Grid Corporation also completed electrification of twenty other villages such as Largiab, in Nubra valley of Leh district.
Different 11 KV lines distancing about 150 kilometres have also connected Wanla to Fotoksar, Lamayuru to Atishe & Fotorse and Saspol.
Power Grid has set up state of art 220/66 KV gas-insulated Sub-Stations at Drass, Kargil, Khaltsi and Leh. It has connected Ladakh region to National Grid by 341 kilometres of 220kV Transmission line starting from Srinagar.
Significance of the connection
Rural electrification in difficult terrain will help in bring carbon neutrality by setting diesel generator sets aside across these villages. Reliable power connectivity from grid also will help in economic development in remote villages in Ladakh region.
National Grid in India
National Grid in India is the high-voltage electricity transmission network that connect power stations and major substations. It ensures that electricity generated anywhere across India can be used to meet demand elsewhere. National Grid in India is owned and maintained by state-owned Power Grid Corporation of India. It is operated by state-owned Power System Operation Corporation. With the power generation capacity of 371.054 GW (as of 2020), it is the largest operational synchronous grids worldwide. India's grid is nominally running at 50 Hz. Permissible range of frequency band is 49.95-50.05 Hz. Grid is also having synchronous interconnections with Bhutan and asynchronous links with Bangladesh, Myanmar, and Nepal.
Month: Current Affairs - August, 2021