Space Missions: Current Affairs, GK & News - 2020-2021
SHUKRAYAAN: ISRO to launch Venus Mission in 2025
Published: October 1, 2020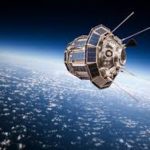 On September 30, 2020, the French Space Agency CNES announced that it is to participate in ISRO's Venus Mission, SHUKRAYAAN that is to be launched in 2025. The ISRO chairman and his French Counter held talks to review the areas of cooperation between the countries. Highlights VIRAL is Venus Infrared Atmospheric Gases Linker instrument that ..
Month: Current Affairs - October, 2020
Category: Science & Technology Current Affairs
Topics: European Space Agency • India-France • ISRO • phosphine • Planetary system • Shukrayaan • Space Missions • Venus
UAE plans Mars Mission
Published: July 10, 2020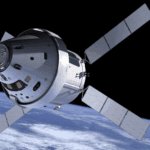 The United States, India and European Space Agency have sent successful missions to Mars. China is now preparing to launch its first Mars rover in July. Now United Arab Emirates is to join the elite club of sending a probe to Mars. Highlights UAE is the first country in the Arab world to plan a ..
Month: Current Affairs - July, 2020
Category: Science & Technology Current Affairs
Topics: European Space Agency • ISRO • Mars program • Satellite • Space Missions • UAE
Tianwen-1
Published: April 26, 2020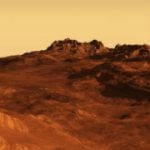 China recently named its first Mars exploration mission on its Space Day- as Tianwen-1. The mission is to be launched later this year. About the Mission Tianwen-1 is the first Mars exploration mission of China and it is to be launched later in 2020. The name 'Tianwen' means 'questions to the heaven'- taken from a ..
Topics: China • Mars • Space Missions
NASA scientist sets record of Longest Space flight be a woman
Published: December 30, 2019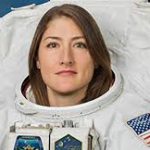 US Astronaut Christina Koch has set a record of longest space flight by a woman. She has spent 300 days in space. Highlights Christina Koch arrived at International Space Station on March 14, 2019, setting the record of spending the maximum number of days in space. She broke the earlier record set by former space ..
Topics: Astronauts • deep space exploration • NASA • Outer space • Space Missions • Space Shuttle program • Space station
Gaganyaan Mission: ISRO unveils plans for India's manned space flight mission
Published: August 29, 2018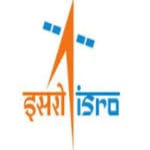 Indian Space Research Organization (ISRO) unveiled details of its first indigenous human space mission dubbed as Gaganyaan to be launched in 2022. The mission was announced by Prime Minister Narendra Modi during his 72nd Independence Day speech. Under it, three Indian astronauts (Gaganyatris) will be taken to space on board Gaganyaan spacecraft by 2022. This ..
Month: Current Affairs - August, 2018
Topics: Gaganyaan Mission • ISRO • National • Science and Technology • Space Missions
Advertisement