JCPOA: Current Affairs, GK & News - 2020-2021
Barack Obama publishes book "A Promised Land"
Published: November 17, 2020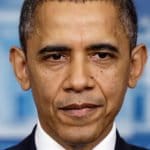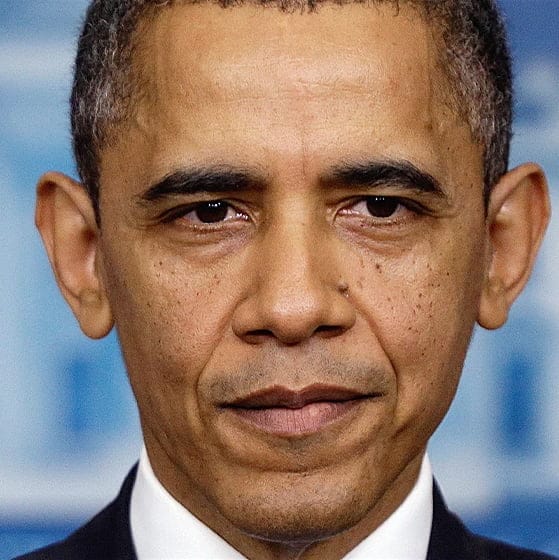 On November 17, 2020, the former President of the United States Barack Obama published a memoir called "A Promised Land". It is the first of the two volumes that Obama had written during his tenure as President of United States which is between 2009 and 2017. Highlights The book concludes with the killing of Osama ..
Month: Current Affairs - November, 2020
Category: Awards, Persons & Places in News • Persons in News Current Affairs
Topics: Barack Obama • JCPOA • Joe Biden • MTCR • NSG • US Election • US President
Fire at Iran's Nuclear facility slows down development of Centrifugal Machines
Published: July 6, 2020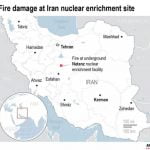 A fire that broke out in the Natanz nuclear facility of Iran has caused significant damages that could slow down Iran's Nuclear enrichment programme. There were no casualties reported in the incident. Highlights The Natanz Uranium enrichment site is located underground. It is one of the several Iranian facilities that are monitored by International Atomic ..
Month: Current Affairs - July, 2020
Category: International Current Affairs
Topics: Enriched uranium • IAEA • Iran nuclear deal • JCPOA • stuxnet • Uranium
NOOR: Iran's first military satellite launched successfully
Published: April 24, 2020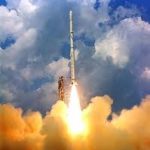 Iran recently launched its first military satellite. The satellite is to orbit at 425 km. This has increased tensions between US and Iran amidst COVID-19 crisis. Highlights The Iran Revolutionary Guards Corps, IRGC launched the satellite. Iran has used Ghased or Messenger satellite launcher to put the satellite in its orbit. Tensions increased when countries ..
Month: Current Affairs - April, 2020
Category: International Current Affairs
Topics: Iran Sanctions • JCPOA • Military • NOOR • Nuclear weapons • Satellite • space • US-Iran
US-Iran: Four Nuclear Restrictions renewed by US
Published: March 31, 2020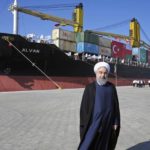 On March 30, 2020, the US renewed four nuclear restrictions imposed on Iran. The restrictions were imposed to prevent Iran from building its nuclear programme. Highlights The nuclear restrictions on Iran imposed by the US has been renewed for another 60 days. The decision makes it harder for Iran to work on its Nuclear programme ..
Month: Current Affairs - March, 2020
Category: International Current Affairs
Topics: 2015 Nuclear Deal • Chabahar Port • India-Iran • India-Iran-Afghanistan • India-Venezuela • JCPOA • Oil Imports • Uranium Enrichment • US-Iran
Iran seeks Financial Help from IMF first time since 1962 to fight against Corona Virus
Published: March 13, 2020
For the first time since 1962, Iran is seeking the help of International Monetary Fund. Since Islamic Revolution Iran stopped getting help from IMF. IMF and Corona Virus Earlier, this month, IMF allocated emergency funds to middle income countries. The international banking institution, allocated 50 billion USD to fund middle-income and poor countries. Also, it ..
Month: Current Affairs - March, 2020
Category: International Current Affairs
Topics: Corona virus • COVID-19 • IMF • Iran • Iran Sanctions • JCPOA • Nuclear Power • US-Iran
Advertisement