Ranil Wickremesinghe- Sri Lanka's New PM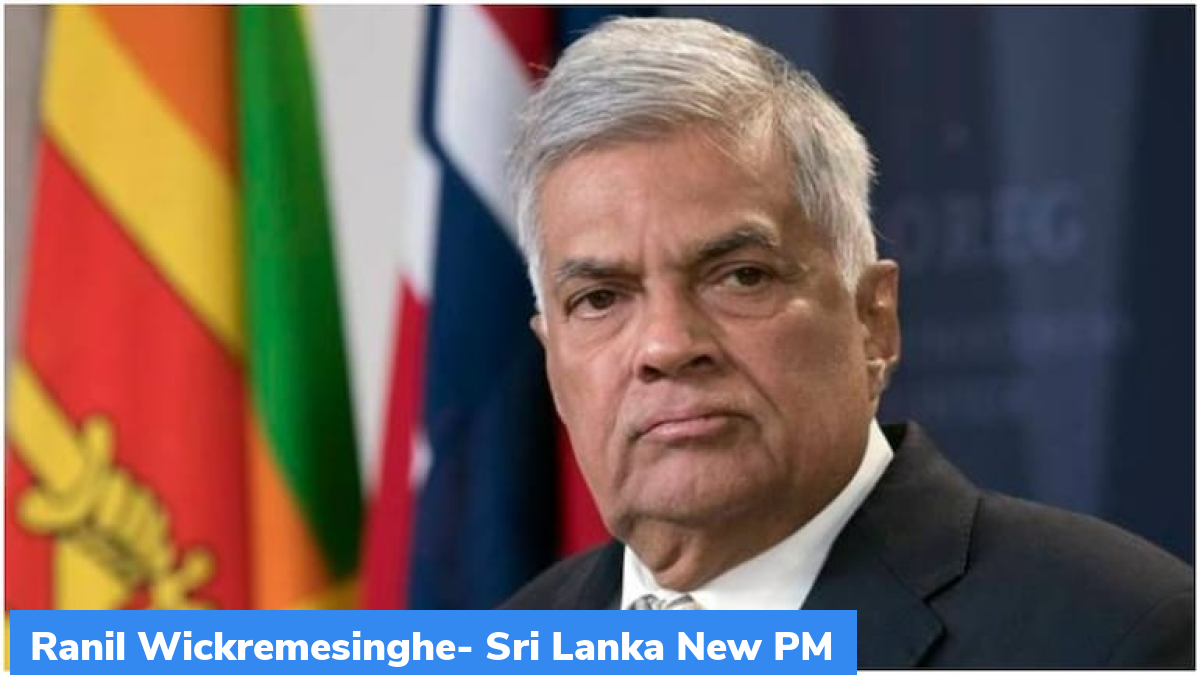 On 12th May 2022, Ranil Wickremesinghe was sworn in as the 26th prime minister of Sri Lanka. He was sworn in as the PM to steady the nation's economy which is debt-ridden and to end the ongoing political turmoil. His appointment has been welcomed by India.
Who did Wickremesinghe replace as the country's PM?
Wickremesinghe has replaces former PM Mahinda Rajapaksa who had recently resigned from this post. President Gotabaya Rajapaksa administered the for the new PM of the country. Former PM Rajapaksa is currently hiding in an undisclosed location as the country is boiling with anti-government protests.
Which party is headed by Ranil Wickremesinghe?
The United National Party's head is Ranil Wickremesinghe. This party is the current main opposition party in Sri Lanka. Ranil Wickremesinghe had already served as the nation's Prime Minister four times and this will be his fifth time in office.
When did former PM Mahinda Rajapaksa resign?
On 9th May 2022, former PM Mahinda Rajapaksa resigned as Sri Lanka continues to struggle with a devastating economic crisis.
Why are there ongoing protests in Sri Lanka?
The country is facing widespread shortages of food, and fuel as well as rising inflation and skyrocketing prices of essential commodities. The nation is also facing hours-long power cuts and hence the citizens of the nation are protesting all across the country against the government. In Colombo, the capital of Sri Lanka, groups of anti and pro-government activists had clashed after the protestors were demanding the resignation of President Gotabaya Rajapaksa. The protestors had set fire to the ancestral home of the Rajapaksa family.
Month: Current Affairs - May, 2022
Category: International / World Current Affairs • Persons in News