Machines Can See 2023 Summit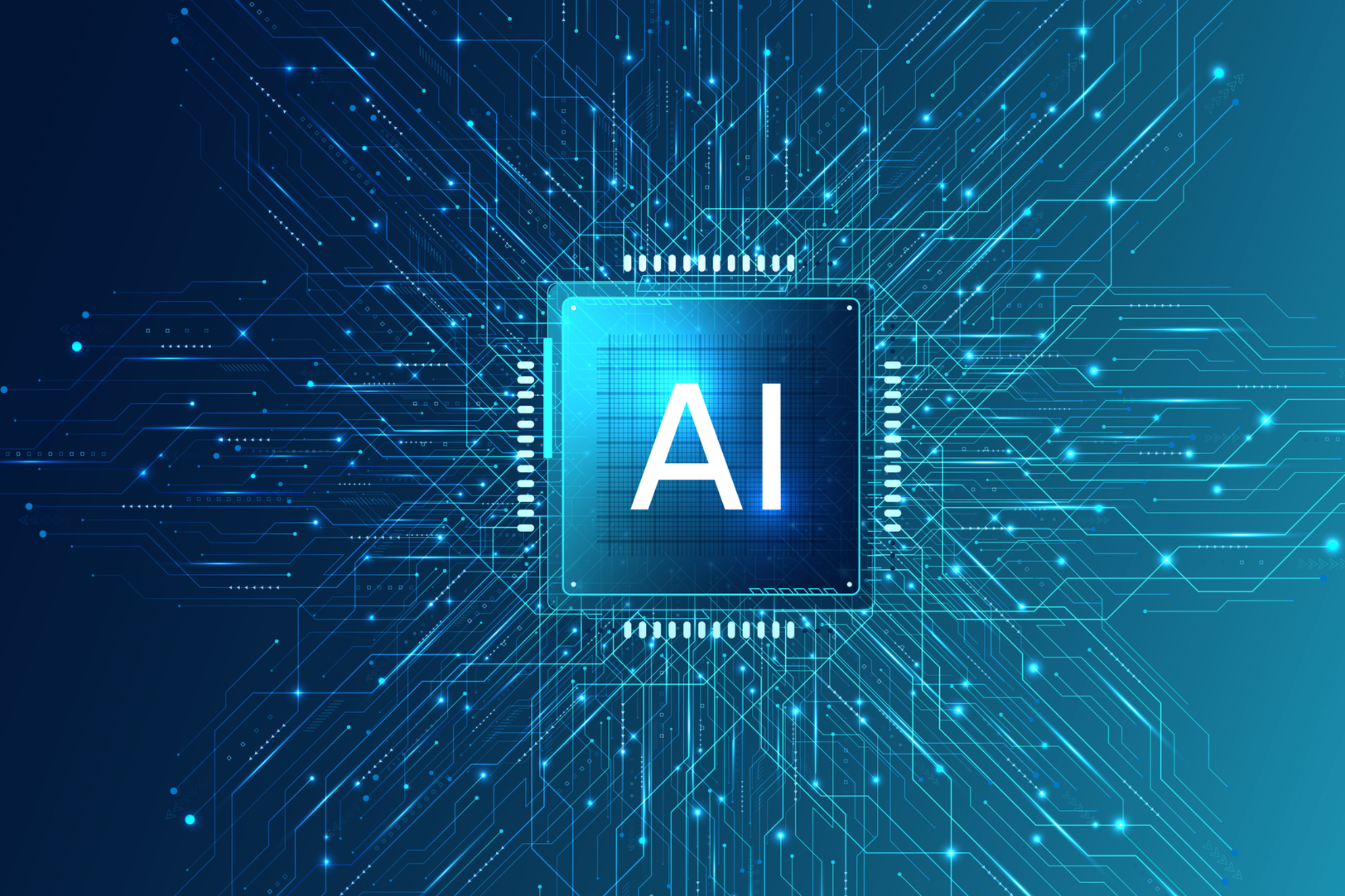 Recently, the UAE government launched an international conference on Artificial Intelligence (AI) in the region called the 'Machines Can See 2023' Summit. The summit took place at the Museum of the Future in Dubai and was organized in partnership between the Artificial Intelligence, Digital Economy, and Remote Work Applications Office and 'Machines Can See' company.
Aim and Collaboration
The 'Machines Can See 2023' Summit, launched by the UAE government, had the primary objective of gathering AI experts from different parts of the world to talk about the future of AI and its potential contribution to the UAE's ambition of establishing the next Silicon Valley. The summit delved into the present advancements in AI, its utilization, and its prospects in the UAE and other countries globally. Dubai's Department of Economy and Tourism and the Dubai Future Foundation partnered with the summit to make it possible.
Experts Discussion and Possibilities
During a panel discussion titled 'Government, Business and Science,' the experts discussed the future of AI in the UAE and its potential to become the next Silicon Valley. The experts examined the potential applications of AI and policymakers from the public sector, businesses, and academia agreed that the UAE is making significant progress in realizing its vision of becoming a hub for advanced technologies, especially in the field of AI.
Significance and Commitment
The one-day summit was a testament to the UAE's commitment to supporting the progress of AI technology. The UAE has a state-level AI program, which is not found in any other country. The Museum of the Future in Dubai served as an important venue for the summit, which featured presentations and panel discussions from various experts in the field of AI.
Tags: Artificial intelligence • UAE • United Arab Emirates
Month: Current Affairs - May, 2023
Category: Summits and Conferences
Latest E-Books