Khongjom Day – Update (April, 2023)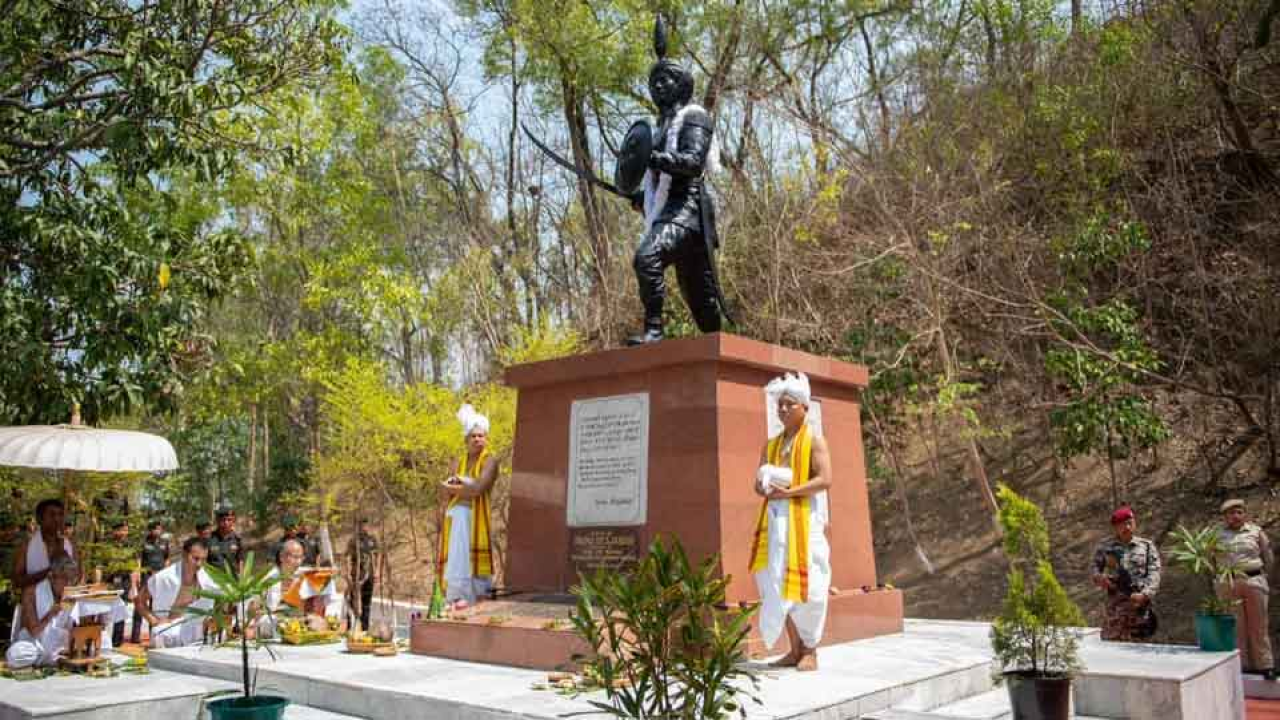 Khongjom Day is a significant event in the history of Manipur that commemorates the bravery of the state's soldiers who fought in the 1891 Anglo-Manipuri War. The battle occurred at Khongjom in Manipur's Thoubal district. It marked the start of the British colonialism in the region.
Observing Khongjom Day
On April 23, Manipur honours to the courageous soldiers who gave up their lives during the war. The event is typically held at Kheba Ching in Khongjom, where Manipur's Chief Minister and Governor, along with other dignitaries, pay their respects to the fallen heroes.
The Significance of Khongjom Day
Khongjom Day serves as a celebration of the valor and resilience of Manipur's bravehearts and a testament to the state's rich history, culture, and tradition. It recognizes the sacrifices made by the people of Manipur in their fight for freedom and independence. It also highlights the need for the youth to preserve and defend the dignity, freedom, and sovereignty of the country.
Tags: Anglo-Manipur War • Khongjom Day • Manipur
Month: Current Affairs – April, 2023
Category: Important Days & Events Current Affairs