Karnataka HC verdict on Hijab ban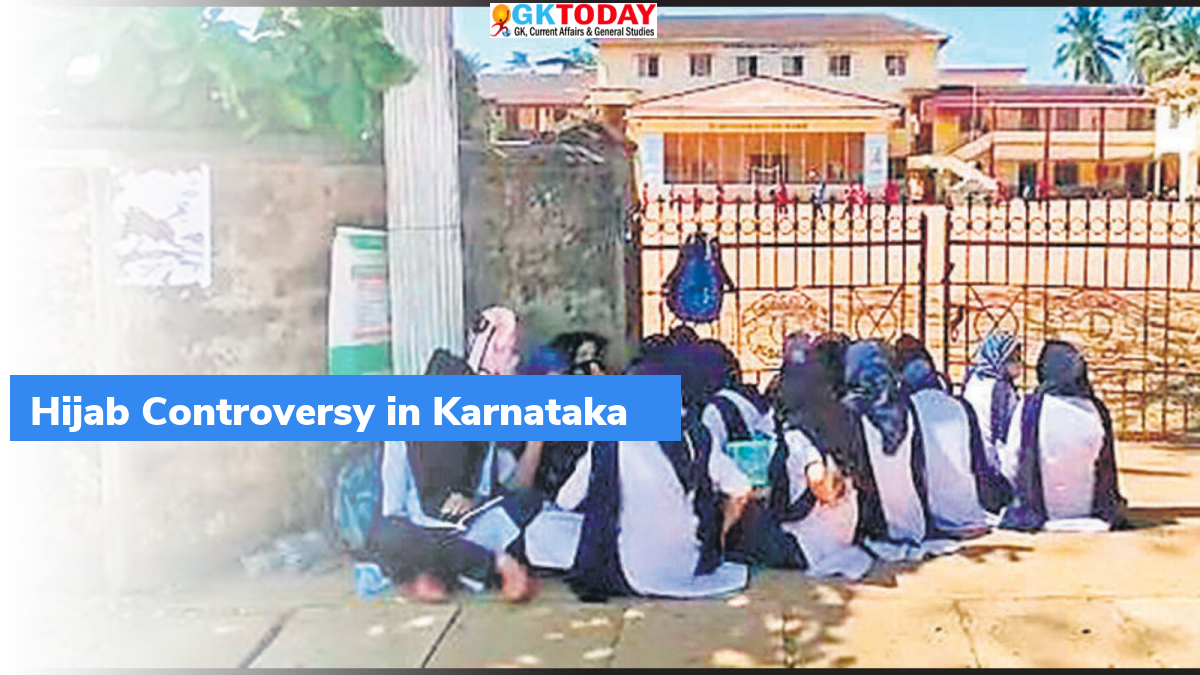 On 15th March a three-judge Bench of Karnataka High Court (HC) gave a verdict on the petitions related to banning Hijab (headscarf) in Karnataka's educational institutions.
Observations of the High Court
High court upheld the order of Karnataka government prescribing wearing of uniforms in schools & pre-university colleges as per provisions of Karnataka Education Act, 1983. Thus, the court rejected all petitions filed by nine Muslim girl students of the Udupi district.
High court ruled that wearing hijab by Muslim women is not a part of essential religious practices in Islam.
Thus, the right to wear a hijab is not protected under the right to freedom of religion guaranteed by Article 25 of the Constitution of India.
The High court also declared that prescribing uniforms for students neither violates the right to freedom of speech and expression (Article 19(1) (a)) nor the right to privacy (Article 21) guaranteed by the Constitution.
Thus, a ban on wearing hijab in educational institutions is a reasonable restriction, which is permitted by the constitution and students cannot object to the ban.
Plea in Supreme Court
After the Karnataka High court judgment, a Muslim student from Karnataka approached the Supreme Court against the order. In her plea, the student mentioned that right to wear a hijab is protected by the right to conscience under Article 25 of the Constitution.
Month: Current Affairs - March, 2022
Category: Legal & Constitution Current Affairs