IMF's Regional Economic Outlook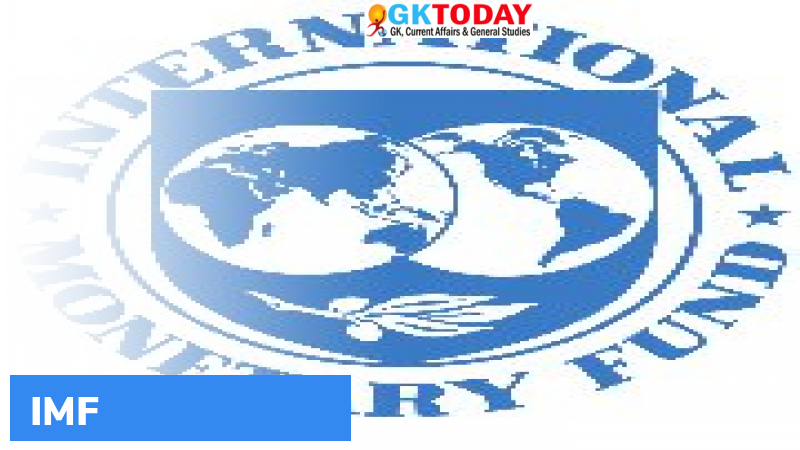 According to the International Monetary Fund's (IMF) Regional Economic Outlook, economies across the Middle East and Central Asia are likely to slow down this year due to persistently high inflation and rising interest rates. This report states that factors such as rising energy costs and elevated food prices are responsible for the estimated slower growth in these regions. The oil-dependent economies of the Gulf Arab states and other countries in the region have benefited from elevated crude prices, while other countries, such as Pakistan, have seen growth collapse after unprecedented flooding last summer. The IMF warns that financial conditions worldwide will tighten this year, particularly affecting nations with heavier debts.
Impact on Regional Growth and Inflation
The IMF forecast predicts that the regional growth rate will drop from 5.3% last year to 3.1% this year, and the regional inflation rate is expected to remain at 14.8%, unchanged from last year. However, Pakistan's inflation rate is projected to more than double, reaching about 27%.
Challenges in Sudan
The report also highlights the challenges faced by Sudan, where weeks of fighting have led to a humanitarian crisis. The violence has further worsened the debt crisis that has plagued the country for decades as it faced Western sanctions. The IMF has been working with the government of Sudan to achieve debt relief of more than $50 billion, but recent developments, including the fighting between rival generals, have put these efforts on hold.
Tightening of Financial Conditions Worldwide
The IMF warns that financial conditions worldwide will tighten this year due to two bank failures in the United States in March and the sudden collapse of Credit Suisse before it was purchased by UBS, which has strained markets. These developments will particularly impact nations carrying heavier debts. The IMF believes that rising interest rates, which are being used by central banks worldwide to try to stem inflation's rise, will further affect these nations. Jihad Azour, the director of the Middle East and Central Asia Department at the IMF, noted that "for those who have high levels of debt, the challenge of an increase in interest rates globally, as well as the tightening of monetary policy, is affecting them."
Tags: Economic Slowdown • IMF • Inflation
Month: Current Affairs - May, 2023
Category: Reports & Indexes Current Affairs