What is Israel-1?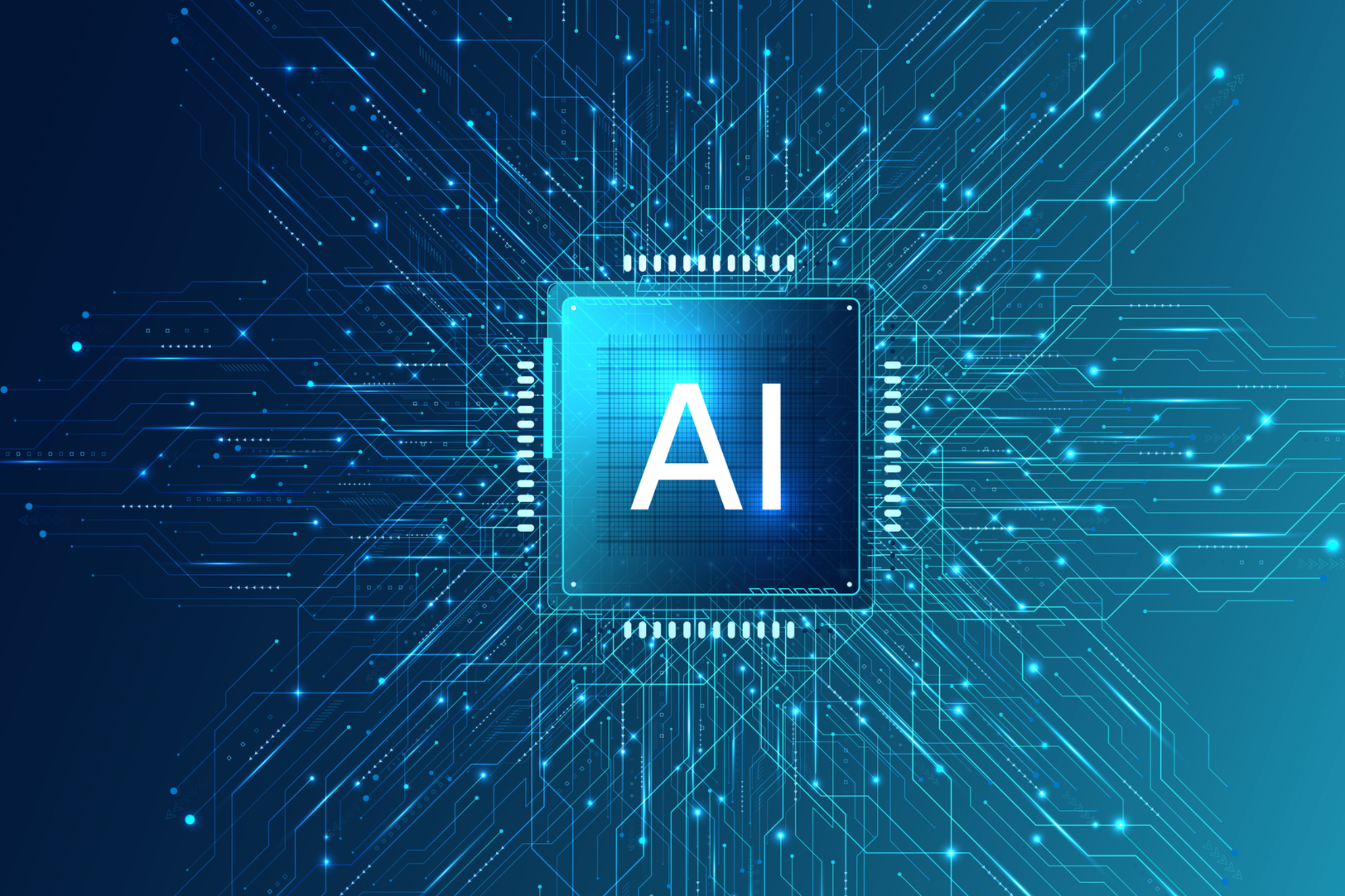 Nvidia, the renowned US gaming and computer graphics giant, is making waves in the world of AI with its groundbreaking project, Israel-1.
Israel-1: The Cutting-Edge Generative AI Cloud Supercomputer
Nvidia's Israel-1 is poised to become one of the most powerful AI supercomputers globally. This state-of-the-art machine will leverage Nvidia's Spectrum-X networking platform, a purpose-built high-performance ethernet architecture tailored specifically for generative AI workloads. The deployment of Israel-1 represents a major milestone in the field of artificial intelligence.
Enabling AI Transition with Spectrum-X
Nvidia's Spectrum-X networking platform is a game-changer for data centers. Its primary objective is to facilitate the smooth transition to AI and accelerated computing. With generative AI applications and workloads like OpenAI's ChatGPT on the rise, data centers face new challenges that demand ultra-fast computing performance and massive memory. Spectrum-X eliminates barriers by providing an advanced class of Ethernet networking capable of handling the demands of next-generation AI workloads.
Exceptional Performance and Capabilities
Israel-1 is set to achieve a remarkable performance of eight exaflops, enabling it to execute an astounding one quintillion calculations per second. Its immense computational power extends beyond AI applications, with an expected peak performance of over 130 petaflops for traditional scientific computing workloads. To accomplish these feats, Israel-1 will be equipped with cutting-edge data processing units known as BlueField-3, developed in Israel.
End-to-End AI Capabilities for Enhanced Efficiency
Nvidia emphasizes that the delivery of end-to-end AI capabilities is pivotal to unlocking the full potential of AI. By reducing run-times of massive transformer-based generative AI models, Israel-1 empowers network engineers, AI data scientists, and cloud service providers to obtain accurate results and make informed decisions faster. This seamless integration of AI technologies enhances operational efficiency and paves the way for transformative advancements across industries.
Nvidia's Expanding Footprint in Israel
Nvidia's acquisition of Mellanox Technologies Ltd. in 2020 demonstrates its commitment to expanding its presence in Israel. This strategic move brought high-speed servers and storage switching solutions into Nvidia's portfolio, further solidifying its position in the supercomputing realm. With a robust research and development presence in Israel, Nvidia's activities in the country continue to thrive.
Tags: Artificial Intelligence (AI) • israel • Supercomputer • Supercomputers
Month: Current Affairs - May, 2023