Simlipal National Park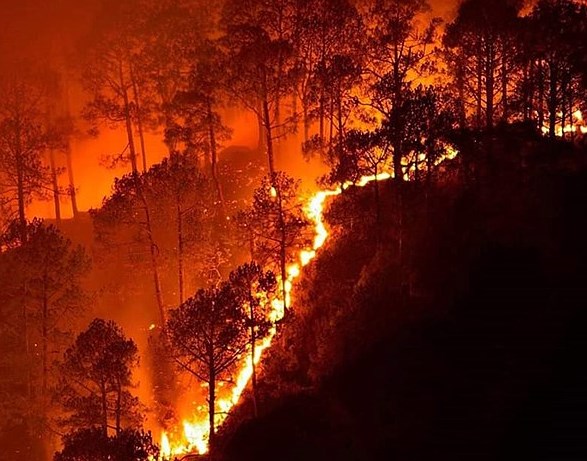 Simlipal National Park is a protected area situated in the Mayurbhanj district in Odisha. It spans across 2,750 square kilometre area, encompassing Mayurbhanj Elephant Reserve, Simlipal Tiger Reserve, Hadgarh Wildlife Sanctuary and Kuldiha Wildlife Sanctuary. It hosts Bengal tiger, Asian elephant and chausingha. It is a part of the UNESCO World Network of Biosphere Reserve since 2009.
Inferno has raged in this protected area for a fortnight, endangering tigers, elephants and other animals living in the region. This is expected to increase human-animal conflicts in the nearby regions. The current disaster is attributed to dry weather and mismanagement by the response team.
Topics: Simlipal National Park
Latest E-Books