SC on Krishna Water Dispute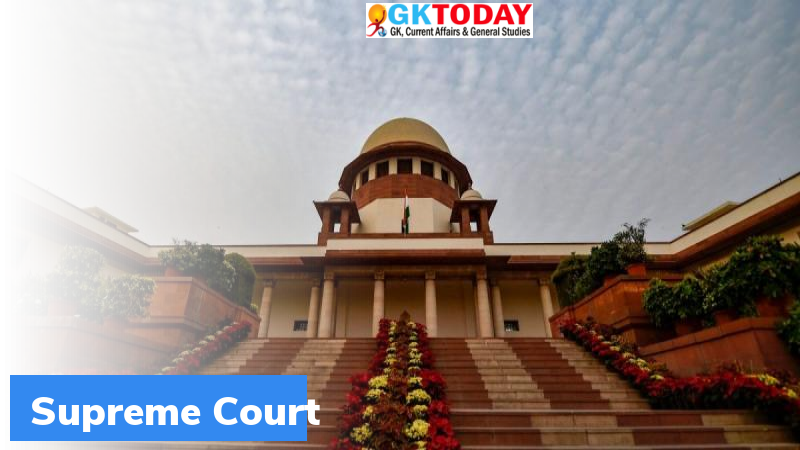 On February 18, 2022, government of Karnataka moved to Supreme Court and sought to set up of a bench to hear a plea related to dispute over allocation of water of Krishna River.
Key Facts
The Krishna River flows in states of Maharashtra, Karnataka, Andhra Pradesh, and Telangana.
SC bench comprising of Justice D Y Chandrachud from Maharashtra, and Justice A S Bopanna from Karnataka, had recused from the case on January 10, 2022, arising out of the decision of water tribunal
The judges recused themselves, because they were upset with the tone of mails and letters against them for being part of this bench on water dispute.
What is the issue?
Karnataka had sought the vacation on a SC order of November 16, 2011, that restrained Central government from publishing the final order of Krishna Water Dispute Tribunal II (KWDT) in official gazette. This order was pronounced in 2010 and allocated the river water to Karnataka, Maharashtra and erstwhile Andhra Pradesh. KWDT had further modified its final order and reported on in November 2013, to allocate surplus water to Karnataka, Maharashtra, and erstwhile Andhra Pradesh, while preserving the allocation of 2,130 TMC. However, after the bifurcation of erstwhile Andhra Pradesh, Telangana & Andhra Pradesh had moved to the Supreme Court and challenged the allocation share of the KWDT.
Stalled projects
Karnataka argued that its dam and irrigation projects to provide water in its parched northern areas were stalled for all these years due to 2011 order of not publishing KWDT decisions in Official Gazette in line with Section 6(1) of the Inter-State Water Disputes Act, 1956.
About Krishna Water Dispute
The Krishna Water dispute started with erstwhile Hyderabad and Mysore states. It later continued between successors Maharashtra, Karnataka and Andhra Pradesh. Following the dispute, Krishna Water Disputes Tribunal (KWDT) was set up in 1969, in line with Inter-State River Water Dispute Act, 1956. The tribunal presented its report in 1973 and was published in 1976. Tribunal divided the 2060 TMC of Krishna water into three parts, at 75 per cent dependability: 560 TMC for Maharashtra, 700 TMC for Karnataka while 800 TMC for Andhra Pradesh.
Second KWDT
Second KWDT was set up in 2004, as new grievances arose between the states. It presented its report in 2010. The tribunal made allocations of the Krishna water at 65 per cent dependability and surplus flows as- 81 TMC for Maharashtra, 177 TMC for Karnataka, while 190 TMC for Andhra Pradesh. Now, with the creation of Telangana as a separate state, Andhra Pradesh is in favour to include Telangana as a separate party at KWDT and is asking to allocate Krishna waters among four states, instead of three.
Month: Current Affairs - February, 2022
Category: Legal & Constitution Current Affairs • States Current Affairs
Topics: Krishna River • Krishna Water Dispute • Krishna Water Disputes Tribunal • SC on Krishna water dispute
Latest E-Books