Tina Turner Passes Away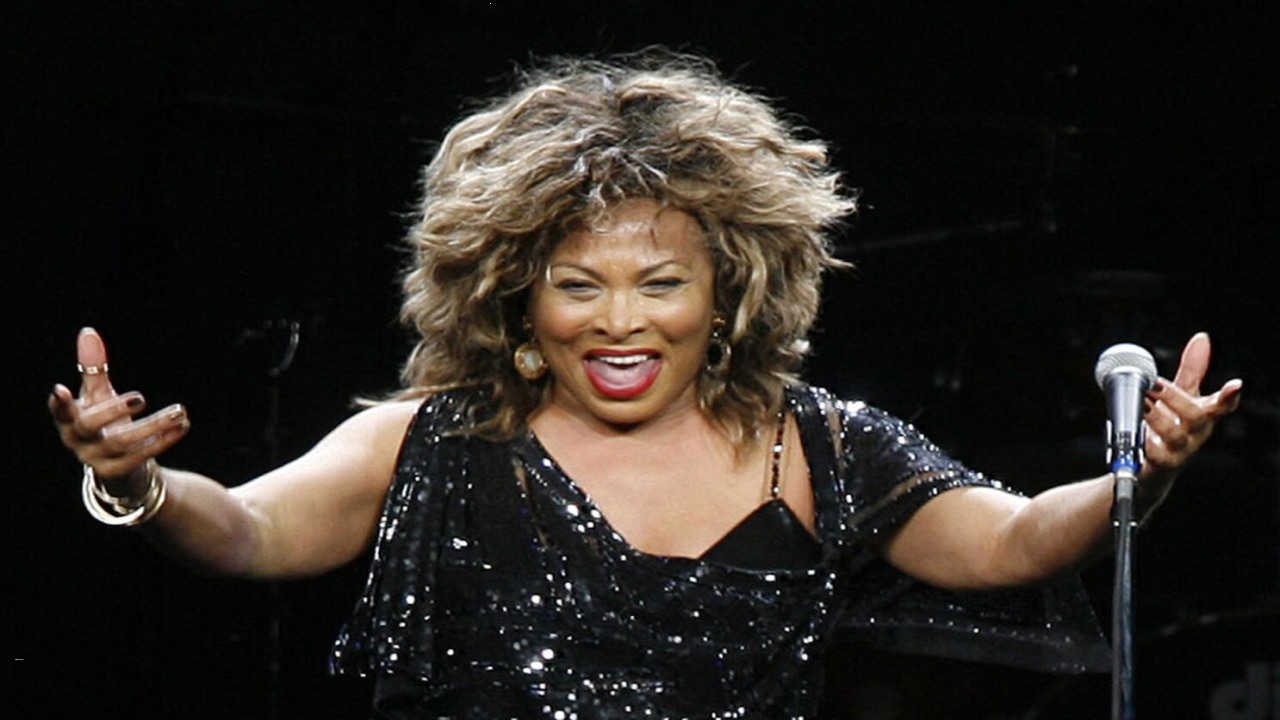 The world mourns the loss of Tina Turner, a true icon in the music industry. Known for her groundbreaking achievements, she made history as an African-American woman rock-and-roll artist in the '60s and '70s before becoming a pop sensation in the '80s.
Early Years and Partnership with Ike
Born as Anna Mae Bullock in Nutbush, Tennessee, on November 26, 1939, Tina Turner's musical journey began when she joined Ike Turner's band. The duo achieved great success with hit songs like "River Deep, Mountain High" and a cover of Creedence Clearwater Revival's "Proud Mary." Unfortunately, Tina's marriage to Ike was plagued by abuse and infidelity, leading her to break free from their professional and personal collaboration in 1976.
Reinvention and Pop Success
Following her escape from the abusive marriage, Tina embarked on a solo career and became a defining pop musician of the '80s. Her anthem of the decade, "What's Love Got to Do with It," solidified her status as a pop icon. With her electrifying performances and powerful vocals, she captivated audiences worldwide.
Overcoming Challenges
Tina's personal life was marked by hardships, including her battle with illnesses. In 2016, she was diagnosed with intestinal cancer and underwent a kidney transplant in 2017. Despite these challenges, she continued to inspire through her resilience and dedication to her craft.
Tina Turner's Influence
Tina's impact on the music industry extended beyond her own success. Fellow musicians, such as Mick Jagger of The Rolling Stones, acknowledged her as a source of inspiration for her dynamic stage presence and high-energy performances. She collaborated with renowned artists like David Bowie, Cher, and Elton John, leaving an indelible mark on the industry.
A Trailblazer's Legacy
Tina Turner's legacy as a trailblazer cannot be overstated. She shattered barriers and amplified the role of African-American women in rock and roll. Her autobiography, "I, Tina," provided a candid account of her life, highlighting her courage in overcoming adversity. Tina's contributions to music and her cultural significance were recognized with numerous awards, including eight Grammys and a Lifetime Achievement Award.
Beyond Music
Tina's success extended beyond the realm of music. She showcased her talent as an actress in films like "Mad Max Beyond Thunderdome" and her memoir, "I, Tina," was adapted into the critically acclaimed film "What's Love Got to Do with It?" The impact of her achievements went far beyond the stage.
Tags: Persons in News
Month: Current Affairs - May, 2023
Category: Persons in News
Latest E-Books