National Nutrition Mission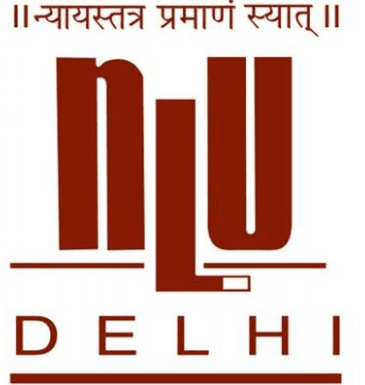 The POSHAN Abhiyaan (also referred to as the National Nutrition Mission) is a flagship program of the Ministry of Women and Child Development (MWCD), Government of India. The scheme ensures a convergence with various programmes for welfare i.e., Anganwadi Services, Pradhan Mantri Matru Vandana Yojana (PMMVY), Scheme for Adolescent Girls (SAG) of MWCD Janani Suraksha Yojana (JSY), National Health Mission (NHM), Swachh-Bharat Mission, Public Distribution System (PDS), Department Food & Public Distribution, Mahatma Gandhi National Rural Employment Guarantee Scheme (MGNREGS) and Ministry of Drinking Water & Sanitation.
Why POSHAN is needed?
While malnutrition is not a direct cause of death but it contributes to the child mortality and morbidity by reducing the resistance to infections. There are several causes of death of children like prematurity, low birth weight, pneumonia, diarrhoeal diseases, non-communicable diseases, birth asphyxia & birth trauma, injuries, congenital anomalies, acute bacterial sepsis, and severe infections, etc.
What has happened until now?
All districts of the 36 States/UTs have been covered in a phased manner under POSHAN Abhiyaan [erstwhile National Nutrition Mission (NNM)].
In support of the program, 10.55 lakh field functionaries which include Anganwadi Workers (AWWs), Lady Supervisors(LSs), Child Development Project Officers (CDPOs), District Project Officers (DPOs) and State Project Monitoring Unit(SPMU) Officers have been trained on various Modules of Increment Learning Approach (ILA) and ICDS-CAS to strengthen implementation and operational preparedness under this Abhiyaan.