Government launches scheme for protection of Majuli Island in Assam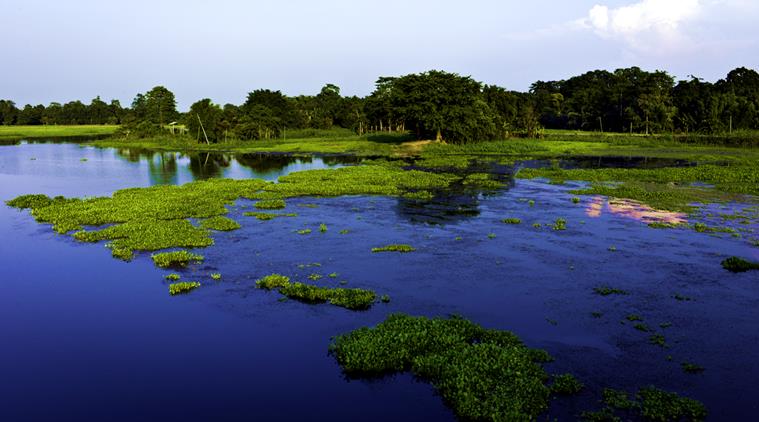 The Union Government has launched new scheme for protection of Majuli Island in Assam from flood and erosion. The scheme was sanctioned by Government in March, 2017 and funding for it will be from Ministry of Development of North Eastern Region (DoNER).
The scheme has been framed by Brahmaputra Board based on recommendations of the high level Expert Committee of Central Government that visits the world's largest riverine island at least twice a year to monitor and recommend anti-erosion measures.
The major components of the scheme include
Bank revetment with geo bags filled with earth/sand for a reach length of 27 km in 14 locations
RCC porcupine works in 41 locations
Construction of a sluice and
Construction of a Pilot channel of length of 3.50 km.
Majuli Island
Majuli Island is largest river island in world and first island district of the country. It is formed by Brahmaputra River in south and Kherkutia Xuti, another branch of Brahmaputra, joined by Subansiri River in north. The area of Majuli island recordere in 1914 was aroung 734 sq km and in 2004, it was recorded to be 502 sq km.
Geomorphologically, the entire Majuli island is part of alluvial flood plains of the Brahmaputra river. It is formed of soil consisting mainly of silt deposits which is without cohesion and susceptible to erosion. The problem of erosion was exacerbated after 1950 disastrous earthquake and has become severe environment issue as it remains mostly uncontained.

Tags: Assam • Brahmaputra River • Environment • Erosion • Flooding
Month: Current Affairs - December, 2017