44th GST Council Meeting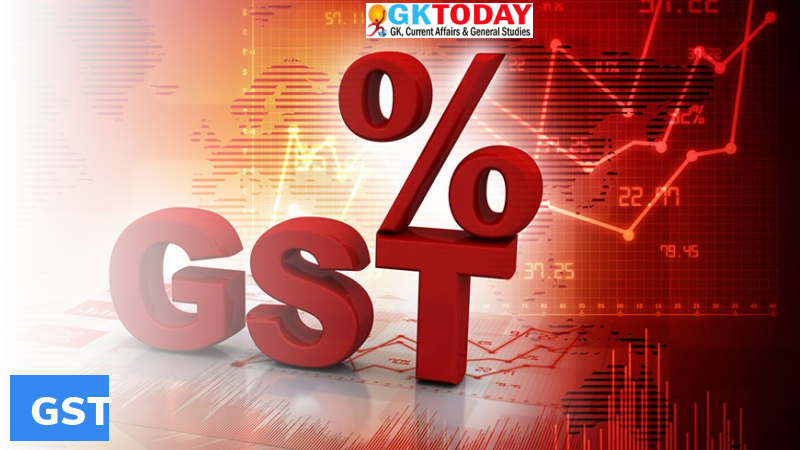 44th meeting of Goods and Services Tax (GST) Council was chaired by Finance Minister Nirmala Sitharaman on June 12, 2021. Several changes in GST rate have been made which would be applicable till September 30, 2021.
What decisions were taken?
As per the Finance Minister, GST Council has accepted recommendations of Group of Ministers (GoM) which was set up to look on tax relief on Covid-19 medical supplies.
Following the recommendations, GST rate for ambulances has been reduced from 28 percent to 12 percent.
GST rate for COVID-19 testing kits, medical-grade oxygen and ventilator have been reduced from 12 percent to 5 percent.
Rate on hand sanitisers has been reduced from 18 percent to 5 percent.
For temperature check equipment, rate was reduced from 18 percent to 5 percent.
5% GST tax will be applicable on pulse oximeters, including personal imports, from earlier 12 percent.
On specified inflammatory diagnostic kits was reduced from 12 percent to 5 percent.
GST rates on gas or electric or other furnaces used in crematorium including the installation charges has been reduced to 5% from 18%.
No GST rate would be imposed on Covid-19 related drugs including Tocilizumab and Amphotericin B. Earlier it was kept at 5 percent.
GST rates on anticoagulants such as Heparin and Remdesivir have been cut to 5 percent from 12 percent.
5% tax would be applied on ventilator masks or cannula or helmets.
Background
Last meeting of GST Council was held on May 28, 2021 which had recommended full exemption from IGST on several specified COVID-19 related goods like medical oxygen, oxygen concentrators etc. Following the meeting, Council decided to constitute a Group of Ministers (GoM) to recommend on rates for individual items.
Month: Current Affairs - June, 2021