Harley-Davidson Inc CEO steps down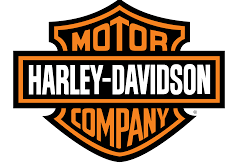 The Chief Executive Officer of the American motorcycle maker Harley-Davidson Inc, Matt Levatich recently stepped down from his post, as he could not arrest the chronic crash in the sales.
Levatich is to be replaced on an interim basis by Jochen Zeitz, who is a board member and known for reviving the Puma sneaker brand. Levatich joined Harley Davidson in 1994 and has been the CEO from 2015.