Vaikom Satyagraha and its Centenary Celebrations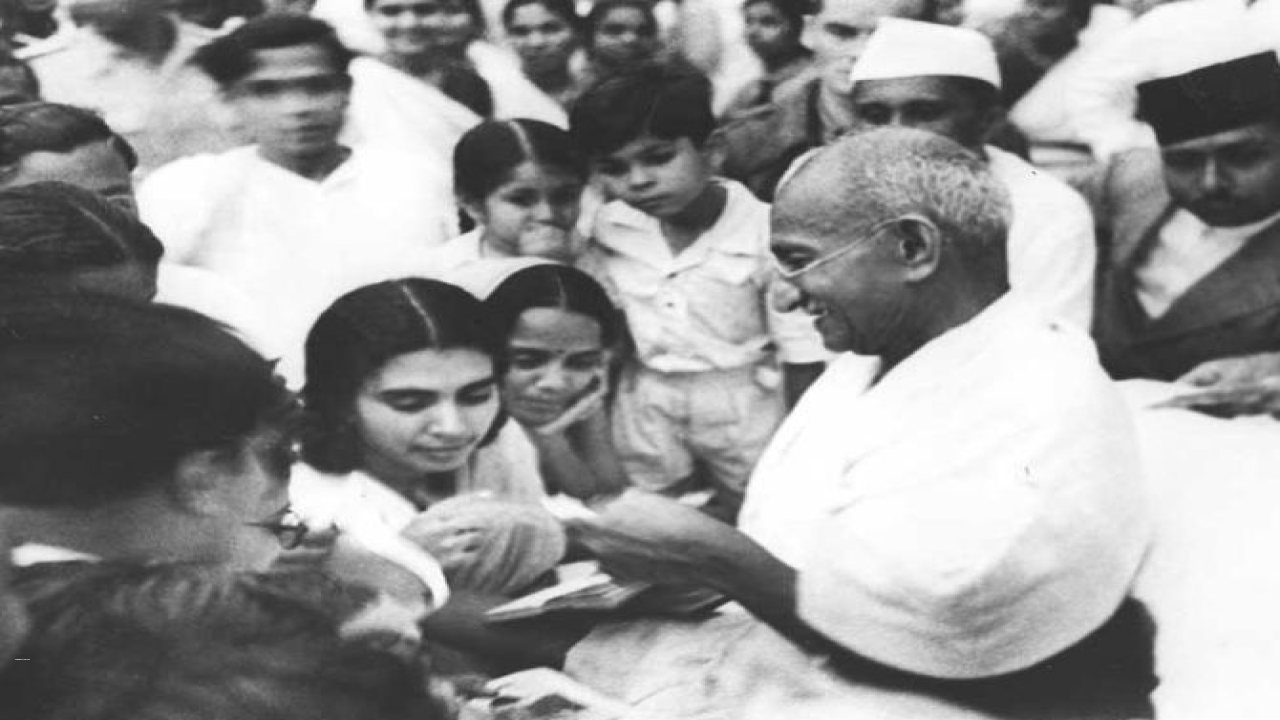 Vaikom Satyagraha was a nonviolent protest that took place from 30 March 1924 to 23 November 1925 in the Kingdom of Travancore, now part of Kerala, India. The protest was against the rigid and oppressive caste system prevalent in the region, which forbade lower castes, or untouchables, from entering not just the Vaikom Temple but also from walking on the surrounding roads. Led by Congress leaders T. K. Madhavan, K. Kelappan, and K. P. Kesava Menon, the protest was notable for the active support and participation offered by different communities and a variety of activists.
The Agitation and Mahatma Gandhi's Intervention
The Vaikom Satyagraha was conceived by T. K. Madhavan, an Ezhava Congress leader and a follower of Sri Narayana Guru. The protest demanded the right of the Ezhavas and 'untouchables' to use roads around the Vaikom Temple. Mahatma Gandhi himself visited Vaikom in March 1925, and the Travancore government eventually constructed new roads near the temple for the use of lower castes. However, the roads kept the lower castes adequately away from the near environs of the Vaikom Temple, and the temple remained closed to them.
The Compromise and Criticism
After the intervention of Mahatma Gandhi, the agitation was given up, and a compromise was reached with Regent Sethu Lakshmi Bayi. She released all those arrested and opened the north, south, and west public roads leading to Vaikom Mahadeva Temple to all castes. However, she refused to open the eastern road. The compromise was criticized by E. V. Ramasamy "Periyar" and some others. Only in 1936, after the Temple Entry Proclamation, was access to the eastern road and entry into the temple allowed to the lower castes. Vaikom Satyagraha markedly brought the method of nonviolent public protest to Kerala.
Centenary Celebrations of Vaikom Satyagraha
The 603-day-long Vaikom Satyagraha played a crucial role in announcing modernism in the state and as a testing ground for non-violent protests in Kerala. On April 1, 2023, the centenary celebrations of Vaikom Satyagraha will begin, and Kerala Chief Minister Pinarayi Vijayan and Tamil Nadu Chief Minister MK Stalin will inaugurate the event in Kottayam. The Father of the Dravidian Movement, Periyar, participated in the Vaikom Satyagraha and was at the forefront of the struggle in all its phases till its very end. Acknowledging his contributions, he also came to be known as 'Vaikom Veerar,' the hero of Vaikom.
Tags: Kerala • Tamil Nadu • Vaikom Satyagraha
Month: Current Affairs - March, 2023
Category: Events Current Affairs
Latest E-Books