Exercise Cobra Warrior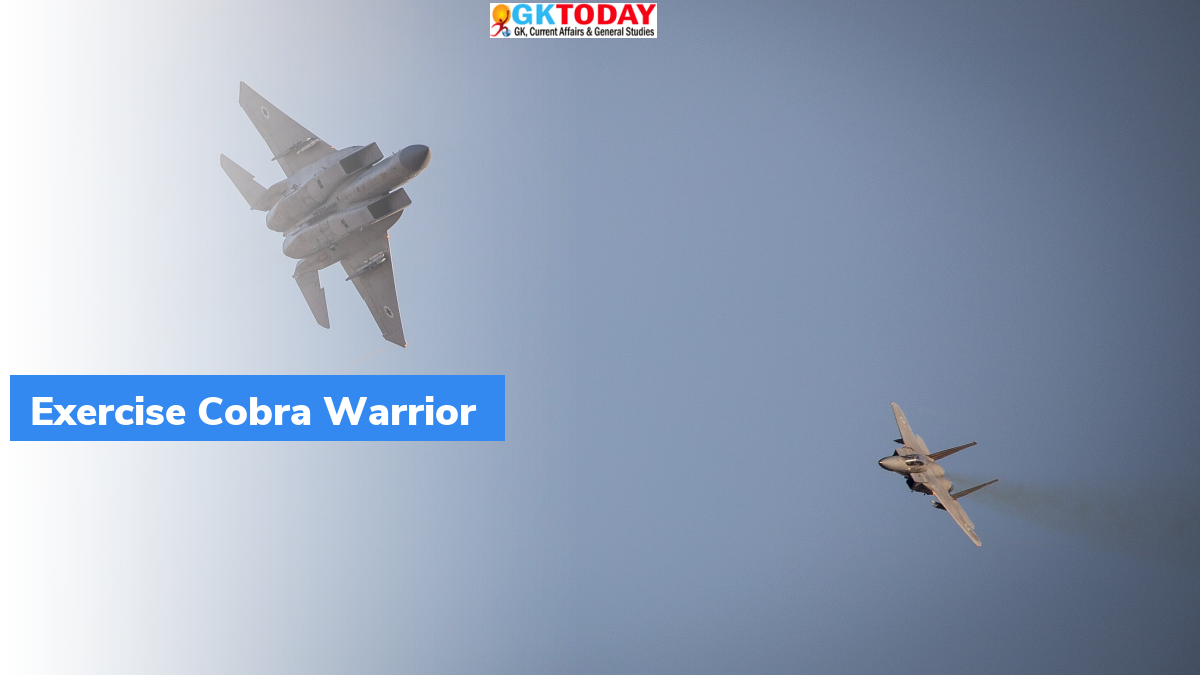 Indian Air Force (IAF) Mirage-2000 aircraft have been participating in Exercise Cobra Warrior in the United Kingdom over the past three weeks. This joint training exercise has been taking place alongside six other Air Forces, including those from the United Kingdom, Finland, Sweden, South Africa, Saudi Arabia, the United States, and Singapore. This exercise involves high-intensity, large force, and tactical air war fighting operations. The Mirage-2000s were drawn from all three existing squadrons, including those that took part in the Balakot air strike in February 2019.
Challenges and Lessons Learned
Gp. Capt. Pranav Raj, CO of 7 Mirage squadron 'Battle Axes' based at Gwalior, and the IAF's Exercise Director, stated that the team has faced several challenges, including the weather, which is quite different from that in Gwalior or Central India. More than 80% of the team has seen snowfall for the first time. Despite these challenges, the maintenance team has done an excellent job of keeping all five aircraft available for missions. The exercise has been a great learning experience, as the IAF has flown with F-18s and F-16s and participated in the entire spectrum of air operations, including offensive and defensive counter missions.
Participating Countries
Finland, India, and Saudi Arabia joined Exercise Cobra Warrior for the first time. The initial plan was to bring in indigenous Light Combat Aircraft (LCA) Tejas, but they were busy with another exercise, so the Mirage-2000s were deployed. The Saudi Arabian Air Force flew six Eurofighter Typhoons from RAF Coningsby base, while the Indian team, Finnish team, and Belgian Air Force flew six F/A-18 Super Hornets and six F-16s, respectively, from Waddington airbase.
Exercise Cobra Warrior
Exercise Cobra Warrior is held twice a year and is the largest air exercise hosted by the Royal Air Force. This edition saw around 70 aircraft take part and was directed by staff at RAF Waddington airbase. The exercise invites participating nations to operate with each other and with the United Kingdom. The fighter jets in the exercise were supported by RAF Voyager mid-air refuelling aircraft flying from RAF Brize Norton, and the RAF's Air Mobility Force also participated in the exercise.
Tags: Air Exercise • Air Exercises • UK-india • United Kingdom
Month: Current Affairs - March, 2023
Category: Defence Current Affairs