Energy conversion

This Bill will have far reaching effects in Indian ship recycling industry.  The existing Ship breaking code (revised), 2013 and the provisions of the Hong Kong convention, 2009 are merged in this bill.  As India is a leader in the ..
Tags: Alang • Electronic waste • Energy conversion • Environmental dumping • Hong Kong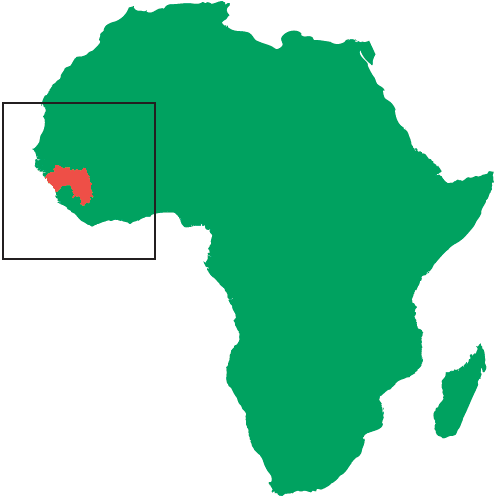 On December 5th, the Indian government announced an extension of line of credit (LoC) to Guinea for 2 solar power projects. The Republic of Guinea is a country in Western Africa with its capital at Conarky. Only this year the ..
Tags: Alternative energy • Energy • Energy conversion • Renewable energy • Solar power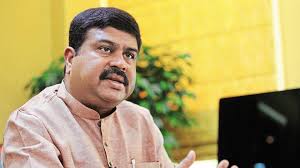 The government has notified a Steel Scrap Recycling Policy (SSRP) to promote establishment of metal scrapping centers in India for scientific processing and recycling. Union Steel and Petroleum Minister Dharmendra Pradhan during Question Hour of the ongoing winter session of ..
Tags: Dharmendra Pradhan • Energy conversion • Nature • Recycling • Scrap
Union Minister Dr Jitendra Singh has inaugurated the 11th Edition of Nuclear Energy Conclave 2019 in New Delhi. The theme of the Conclave: "Economics of Nuclear Power- Innovation towards Safer & Cost-Effective Technologies". It was organized by India Energy Forum ..
Tags: Amalthea • Contents • Energy conversion • Jitendra
Vietnam has recently inaugurated Southeast Asia's largest solar power farm which has the capacity to produce 688 million kWh of electricity annually. The Dau Tieng Solar Power Complex is constructed on the Dau Tieng Reservoir – the largest artificial lake ..
Tags: Alternative energy • Dau Tieng Solar Power Project • Energy • Energy conversion • Renewable energy
The Ministry of Power and New & Renewable Energy (IC) has approved a proposal to declare ocean energy as Renewable Energy. The decision would give a boost to ocean energy in India. The Ministry has clarified that energy produced using ..
Tags: Energy • Energy conversion • Energy development • Energy economics • Energy policy