Sheikh Khaled bin Mohamed bin Zayed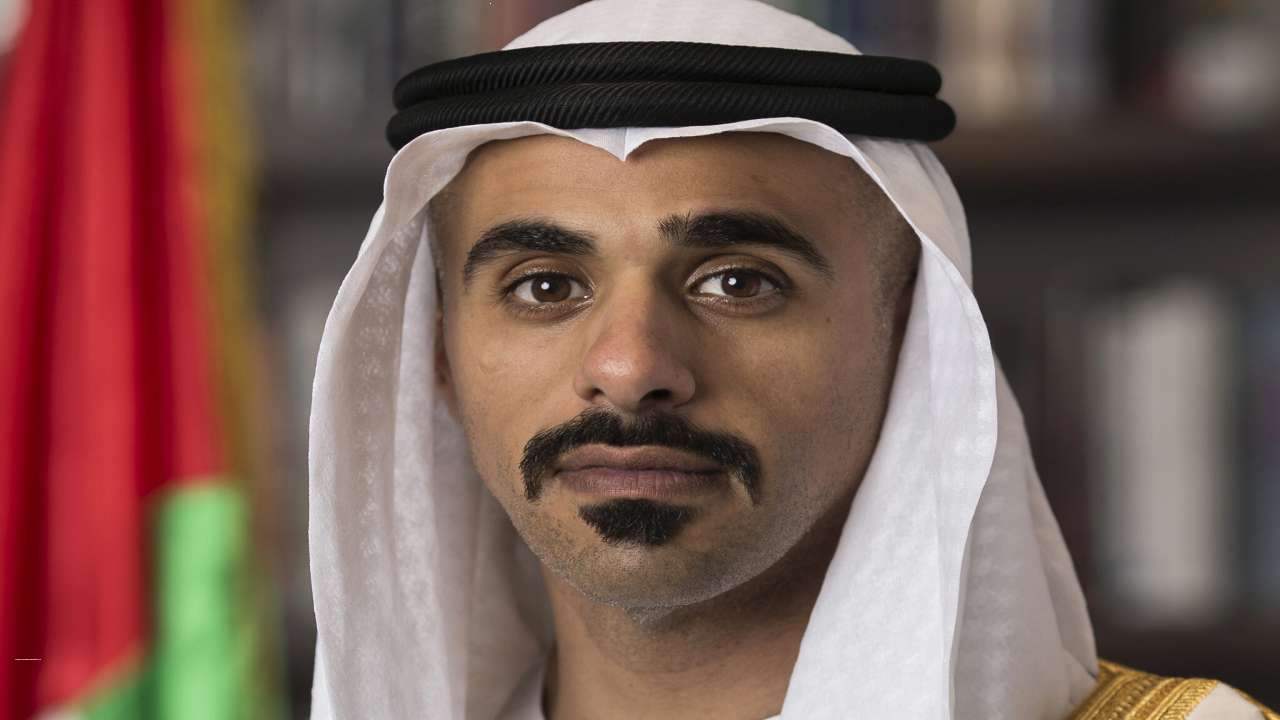 Sheikh Khaled bin Mohamed bin Zayed was recently named the Crown Prince of Abu Dhabi, the oil-rich capital of the United Arab Emirates (UAE). He is the eldest son of UAE President Sheikh Mohamed bin Zayed Al Nahyan and his appointment places him next in line to take over as the leader of the federation.
Early Life and Education
Sheikh Khaled was born on January 8, 1982, in Abu Dhabi. He graduated from the American University of Sharjah and obtained a PhD from the Department of War Studies at King's College London in 2014. According to news reports, he is also a fan of jiu-jitsu.
Positions Held in Abu Dhabi
Sheikh Khaled was earlier member of the Abu Dhabi Executive Council. He also served as the Chairman of the Abu Dhabi Executive Office. He currently sits on the board of state oil giant ADNOC.
Reception by Gulf Rulers
The appointment of Sheikh Khaled as the Crown Prince of Abu Dhabi was hailed by other Gulf rulers, including Saudi Arabia and Qatar. Overall, he received positive reception for his new post.
Succession in Gulf Monarchies
The choice of Sheikh Khaled as Crown Prince reflects a larger trend seen in Gulf Arab monarchies where direct lineage is preferred for succession. Sons are now being chosen over brothers, a move that breaks with previous precedent. Such instances were seen in Saudi Arabia, with the rise of Crown Prince Mohammed bin Salman, who bypassed more senior ruling family members.
Significance of Sheikh Khaled's Appointment
Sheikh Khaled's appointment as Crown Prince of Abu Dhabi puts him in a position to succeed his father as leader of the federation. The move strengthens his family's hold on power in the UAE, given the importance of Abu Dhabi as the country's political and economic center.
Tags: Abu Dhabi • Gulf Countries • Middle East region • Middle Eastern countries • UAE
Month: Current Affairs – April, 2023
Category: Persons in News