Production Linked Incentive Scheme 2.0 for IT Hardware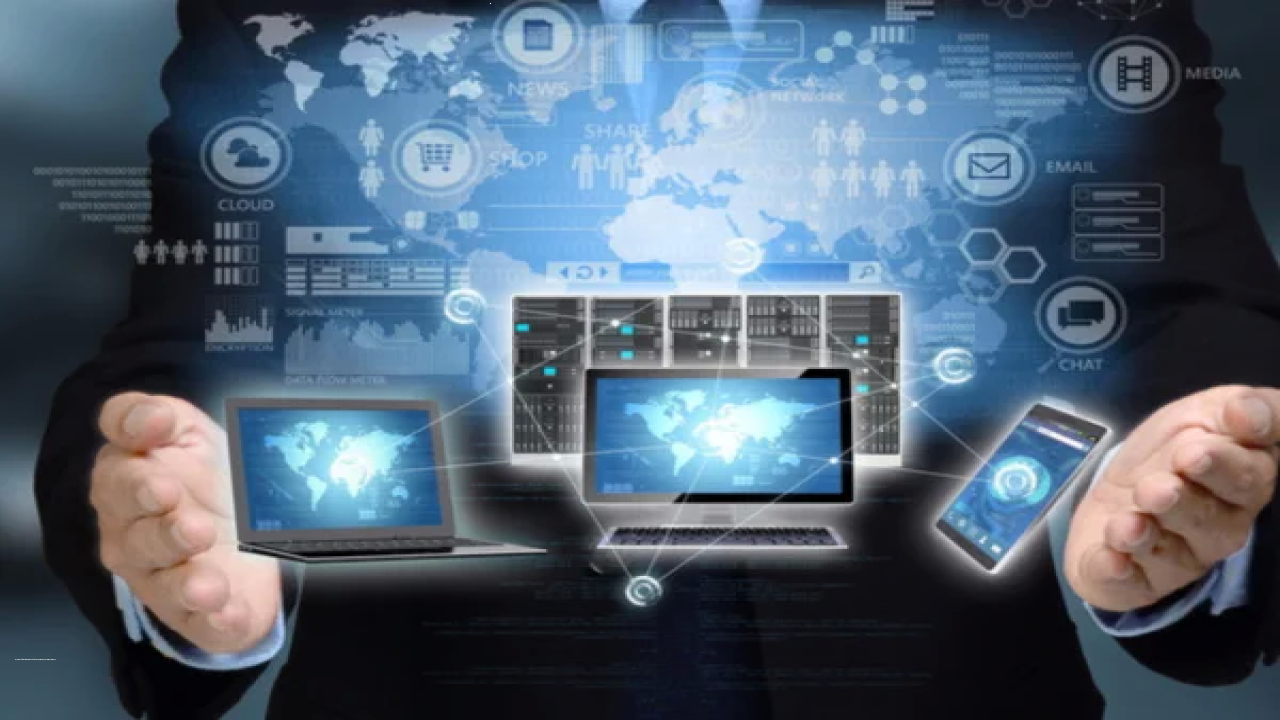 The Union Cabinet recently approved the Production Linked Incentive Scheme 2.0 (PLI Scheme) for IT Hardware. The scheme comes with a substantial budgetary outlay of Rs. 17,000 crore, demonstrating the government's commitment to promoting domestic IT hardware manufacturing. It aims to bolster the manufacturing of IT hardware in India and further strengthen the country's position as a key player in the global electronics manufacturing ecosystem.
Sectors Covered by the Scheme
The PLI Scheme 2.0 encompasses various sectors within the IT hardware industry. These include laptops, tablets, all-in-one PCs, servers, and ultra small form factor devices. By providing incentives for manufacturing in these sectors, the government aims to enhance domestic production and reduce dependence on imports.
 Incremental Production and Investment
The scheme anticipates a significant boost in production with an expected incremental value of Rs. 3.35 Lakh crore. This surge in production will not only meet domestic demand but also position India as a global manufacturing hub for IT hardware. Furthermore, the scheme expects an incremental investment of Rs. 2,430 crore, which will spur the growth and expansion of manufacturing facilities in the country.
Tenure of the Scheme
The PLI Scheme 2.0 for IT Hardware has a tenure of six years. This extended period provides manufacturers with stability and certainty, enabling them to plan and invest in expanding their production capabilities.
Significance of India in the Global Electronics Manufacturing Ecosystem
India has emerged as a significant player in the global electronics manufacturing ecosystem. With its competitive advantages, including a skilled workforce and a vast consumer market, India has become a trusted supply chain partner for global majors. The PLI Scheme 2.0 further reinforces India's position as a preferred destination for electronics manufacturing.
Growth in IT Hardware Sector
The IT hardware sector in India has witnessed consistent growth, contributing significantly to the country's overall electronics manufacturing industry. This sector's expansion has been vital in achieving India's remarkable milestone of becoming the world's second-largest manufacturer of mobile phones.
Boost to Employment Opportunities
One of the crucial aspects of the PLI Scheme 2.0 is its expected impact on employment. The scheme aims to generate incremental direct employment opportunities for approximately 75,000 individuals across the IT hardware manufacturing sector. This surge in employment will not only provide livelihoods but also contribute to the overall socio-economic development of the country.
Tags: production linked incentive scheme • Production Linked Incentive Scheme (PLI)
Month: Current Affairs - May, 2023
Category: Government Schemes Current Affairs
Latest E-Books