Navegaon Nagzira Tiger Reserve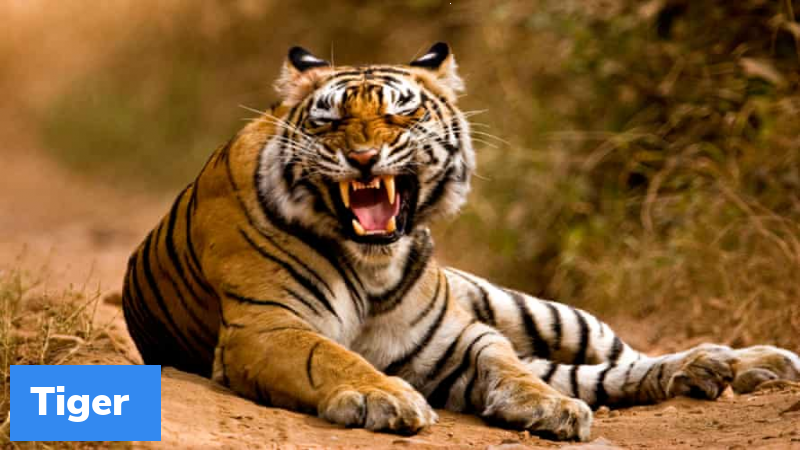 Navegaon Nagzira Tiger Reserve (NNTR) recently recorded a slight rise in tiger population with a tigress giving birth to four cubs in the protected area.
Tigress T-4 Welcomes Four Cubs
The tigress responsible for this remarkable event has been identified as Tigress T-4. This litter, born as a single entity, signifies the tigress' remarkable maternal instincts and the success of conservation efforts at NNTR. The cubs, estimated to be around four to five months old, signify a healthy and thriving ecosystem at NNTR.
Current Tiger Population
According to the recent All India Tiger Estimation report, the reserve is currently home to an estimated 12 to 17 tigers. This data highlights the significance of NNTR as a vital habitat for the majestic big cats.
Connectivity and Location
Situated in the Gondia and Bhandara districts of Maharashtra, NNTR boasts strategic connectivity with major tiger reserves in Central India. It shares borders with renowned reserves such as Kanha, Pench, Tadoba-Andhari, Indravati, Kawal, Nagarjuna Sagar, and Achanakmar. This connectivity aids in the preservation and genetic diversity of the tiger population in the region.
Diverse Flora and Fauna
NNTR is characterized by the dominant presence of the Southern Tropical Dry Deciduous Forest, which creates an ideal habitat for a wide range of wildlife. Apart from tigers, the reserve is home to various large carnivores, including leopards, wild dogs, wolves, jackals, and sloth bears. The presence of more than 300 bird species further emphasizes the richness of NNTR's biodiversity.
Tags: Maharashtra • Tiger Reserves
Month: Current Affairs - May, 2023
Category: Places in News Current Affairs