India's first intra-nasal Corona vaccine: GK & Current Affairs Facts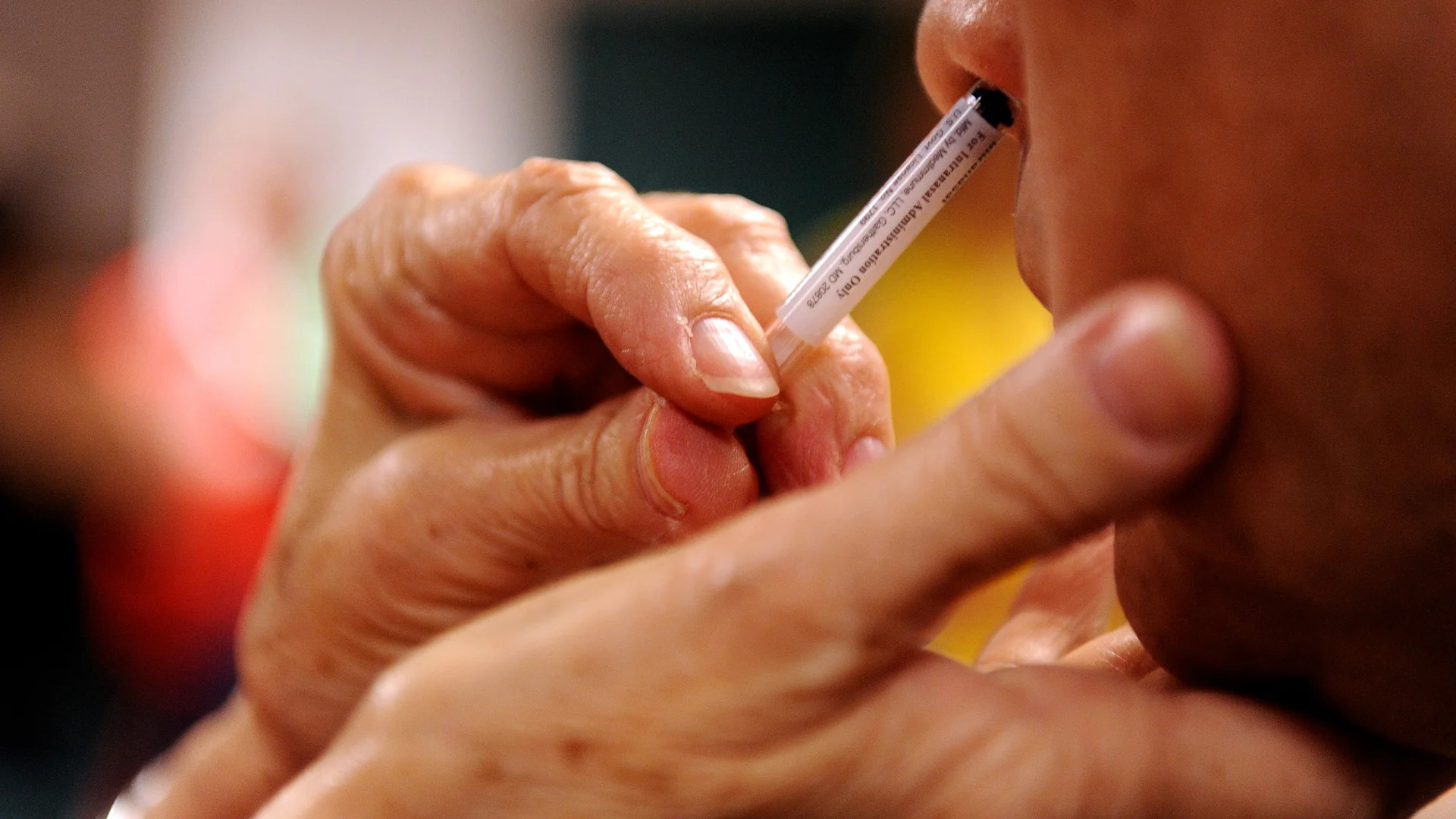 The country's first intranasal COVID vaccine iNCOVACC by Bharat Biotech has recently received DCGI approval for primary immunization against the infection for people above the age of 18 years. This vaccine has been named ChAd36-SARS-CoV-S COVID-19.
Highlights
ChAd36-SARS-CoV-S COVID-19 (Chimpanzee Adenovirus Vectored) Recombinant Nasal Vaccine for COVID-19 by Bharat Biotech is the first of its kind needle-free vaccine.
Prior to the approval of this vaccine, Hyderabad-based Bharat Biotech International Limited (BBIL) conducted Phase III trials of this vaccine on around 4,000 volunteers. The vaccine proved effective in this trial. After which this vaccine has been approved under restricted use in emergency situations for age 18 years and above.
ChAd36-SARS-CoV-S COVID-19
This is a new intranasal vaccine that is given without the help of a needle (injection).
It will prove to be a safer and more effective option for middle-income countries.
According to the company, this vaccine enhances the broad immune response.
In addition it inactivates IgG, mucosal IgA and T cell responses, and inhibits infection.
Scalability will not be a problem with this new intra-nasal vaccine based on the viral vector platform.
Through this vaccine, we can increase the thin mucus membrane immune cells of the nose and mouth, from where the Sars-CoV-2 virus enters the body.
Therefore, it can prevent the virus from replicating upon its entry and spreading to the lungs and other parts of the body.
Bharat Biotech International Limited (BBIL)
BBIL is headquartered in Hyderabad. The company is engaged in discovering drug, developing drug, manufacturing vaccines, pharmaceuticals and health care products. It was established in 1996.
Month: Current affairs - September, 2022
Category: Science & Technology Current Affairs